Pete Whittaker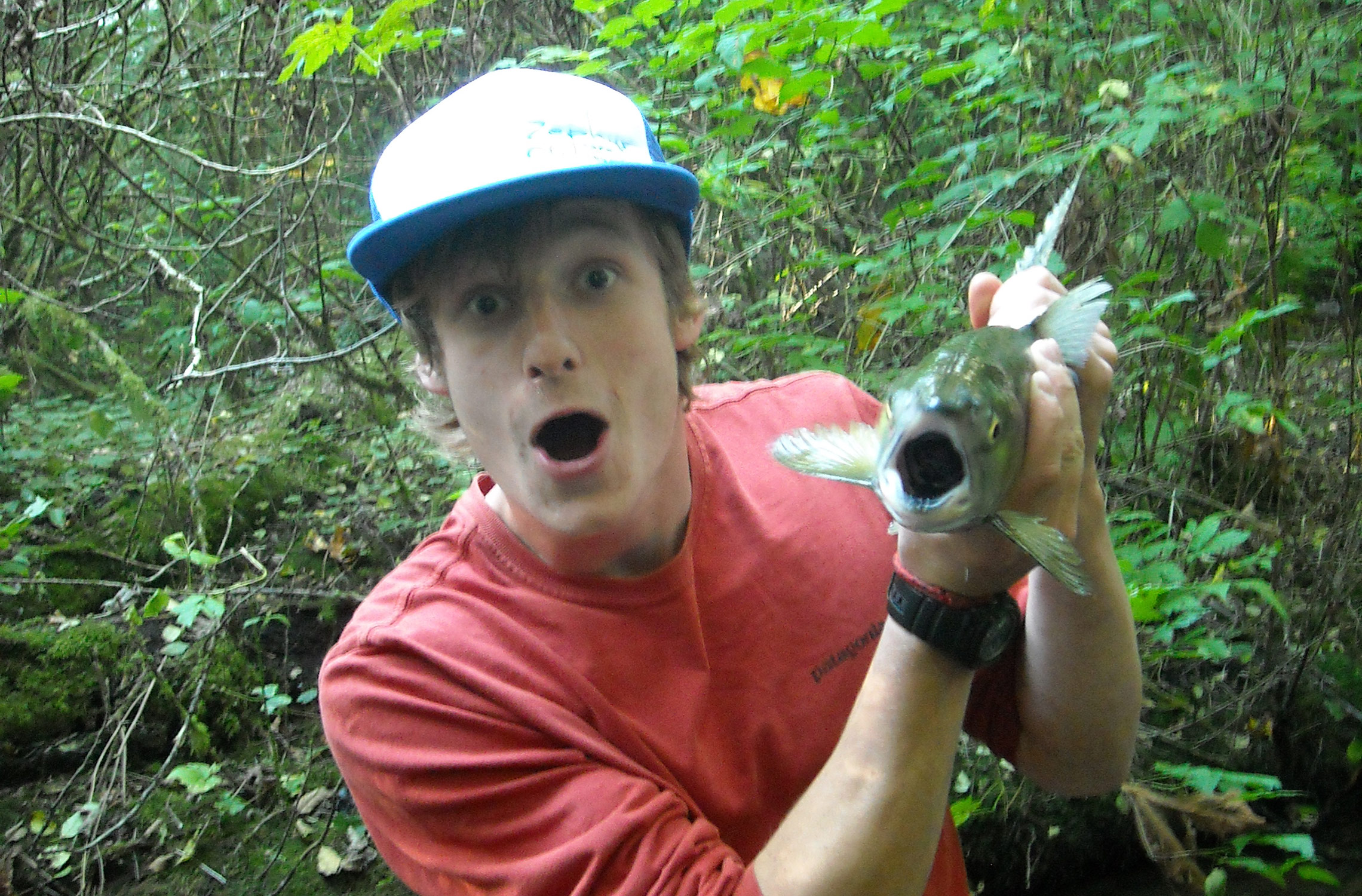 Pete has been climbing since the age of 7. Growing up in Peak district it was the technical and bold climbing that caught his imagination. Even on the un-adventurous outcrops of the Gritstone, he seeked adventure in pursuing new routing and 24 hour challenges.
He took his style and ideas of climbing, abroad into Europe, and in recent years over to America, where he made the First Ascents of 'the worlds hardest offwidth' and 'the worlds largest roof climb', (Century Crack and The Millennium Arch).
The challenge and endurance aspect he loves about climbing has lead him to Yosemite where, in 2016, he became the first person to solo-free, El Capitan in under 24 hours.
---
---