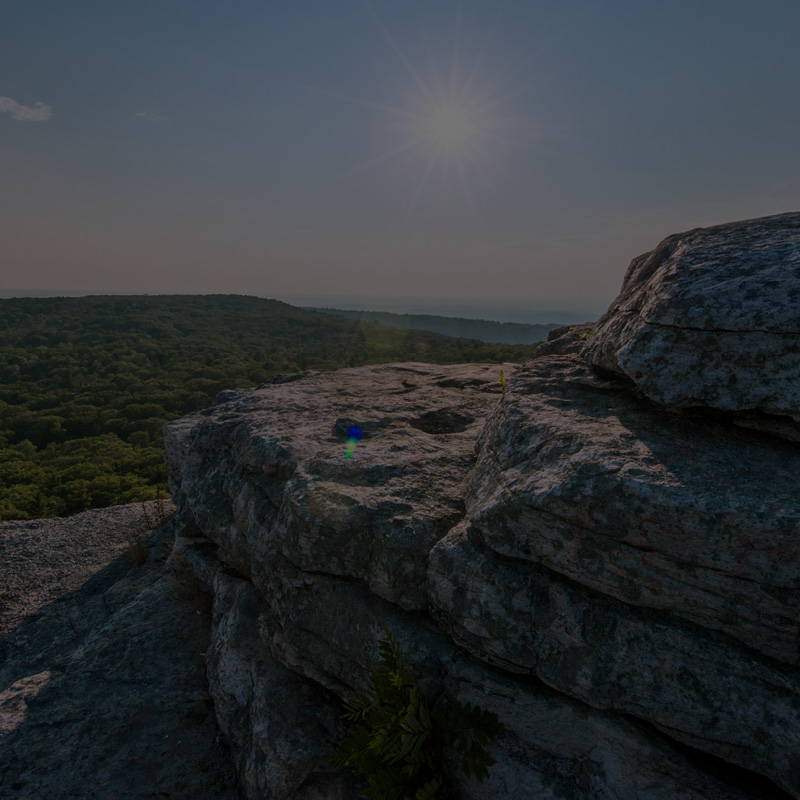 Our vision is a united community of competent climbers and healthy climbing landscapes.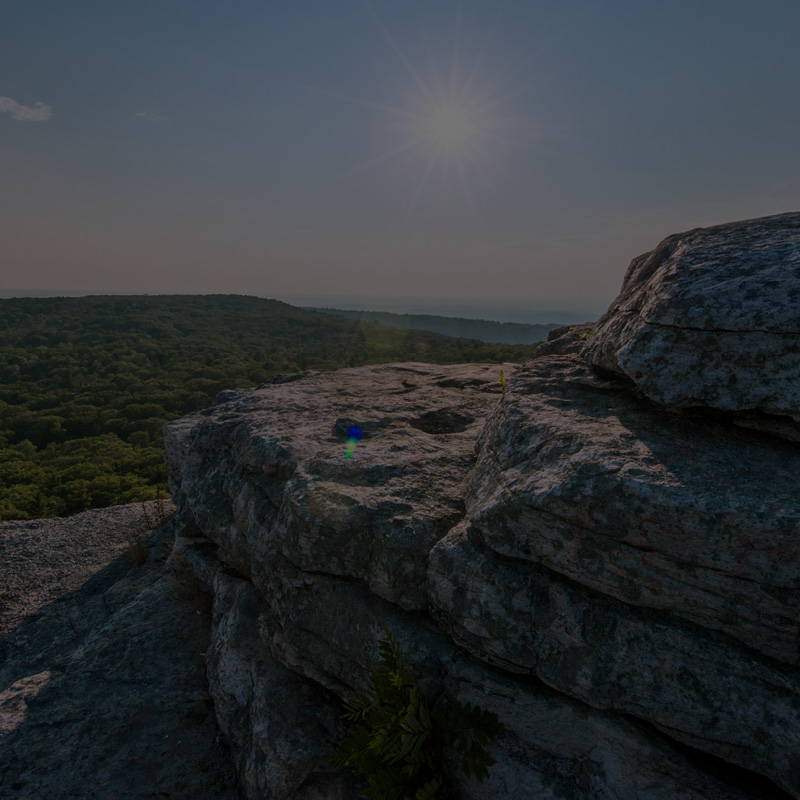 The national advocacy organization that keeps U.S. climbing areas open and conserves the climbing environment.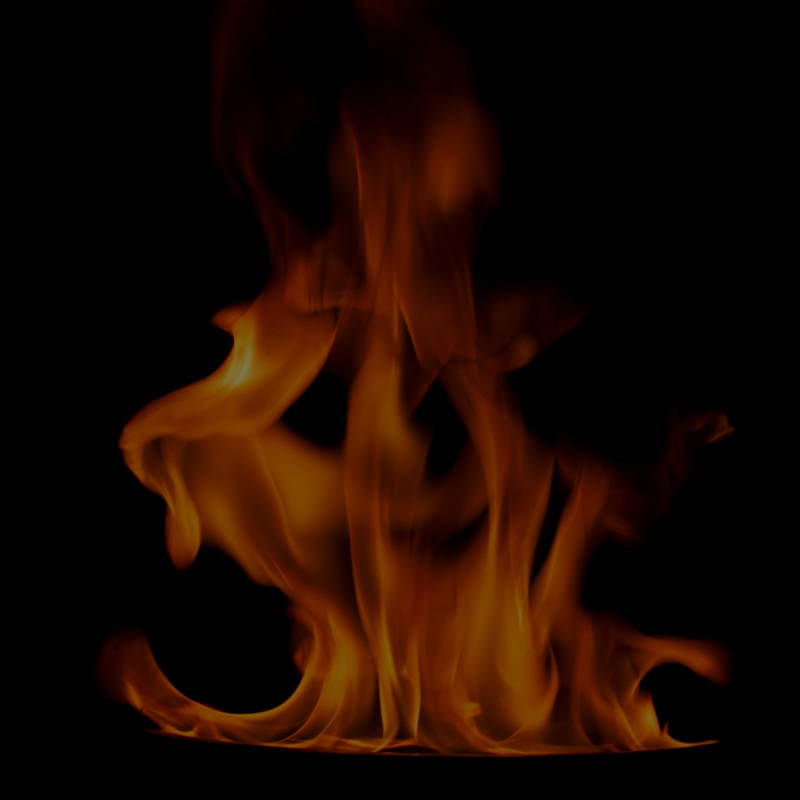 Provides training opportunities to Brother and Sister Firefighters worldwide.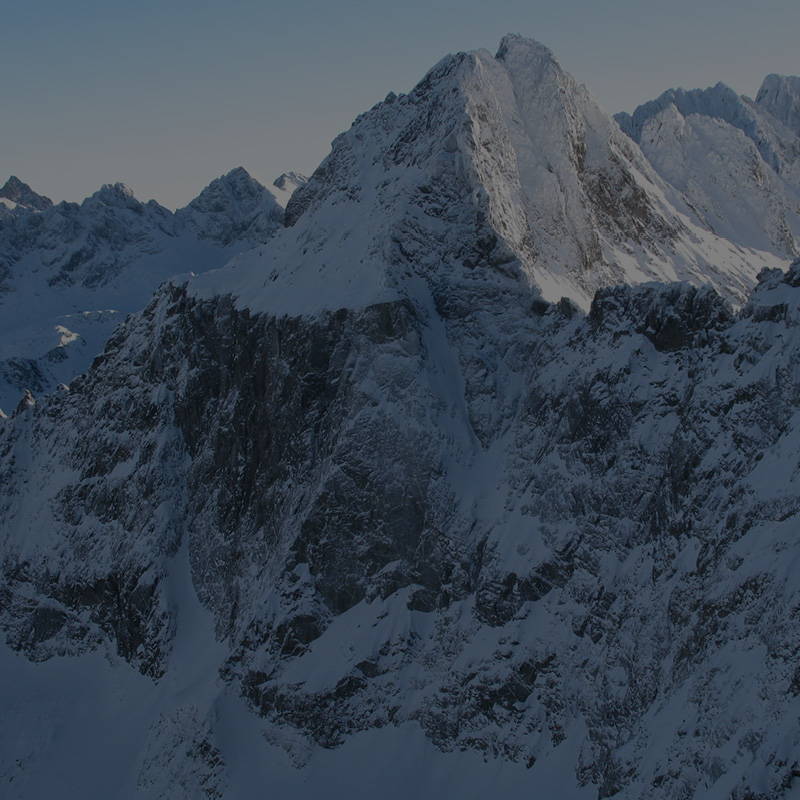 An organization of teams dedicated to saving lives through rescue and mountain safety education.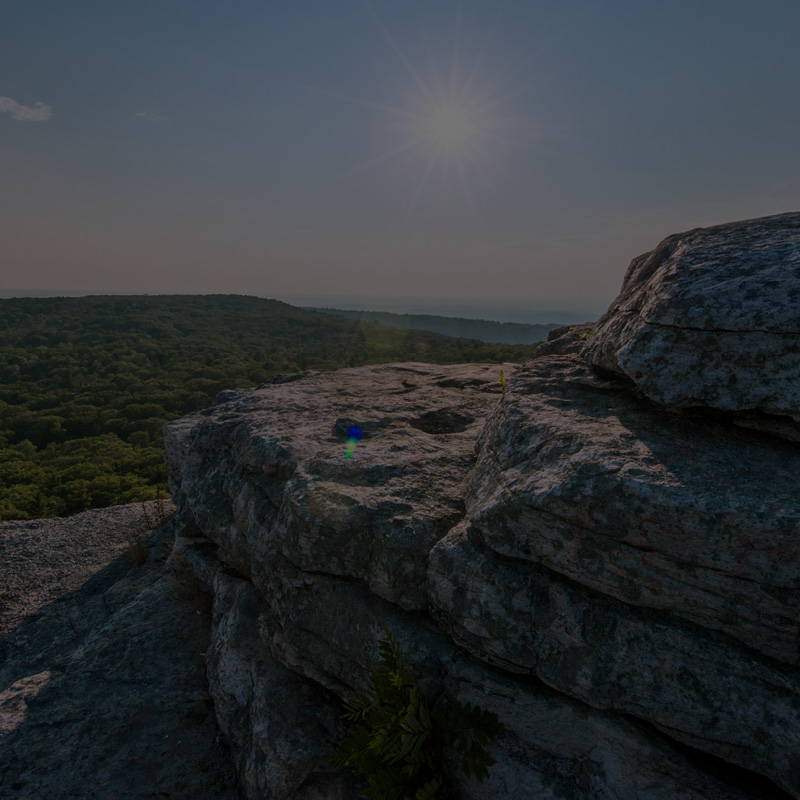 Growing outdoor participation by investing in communities, colleges, & research.

A member-driven organization that advances the safe use of rope access through education, standards development and certification administration.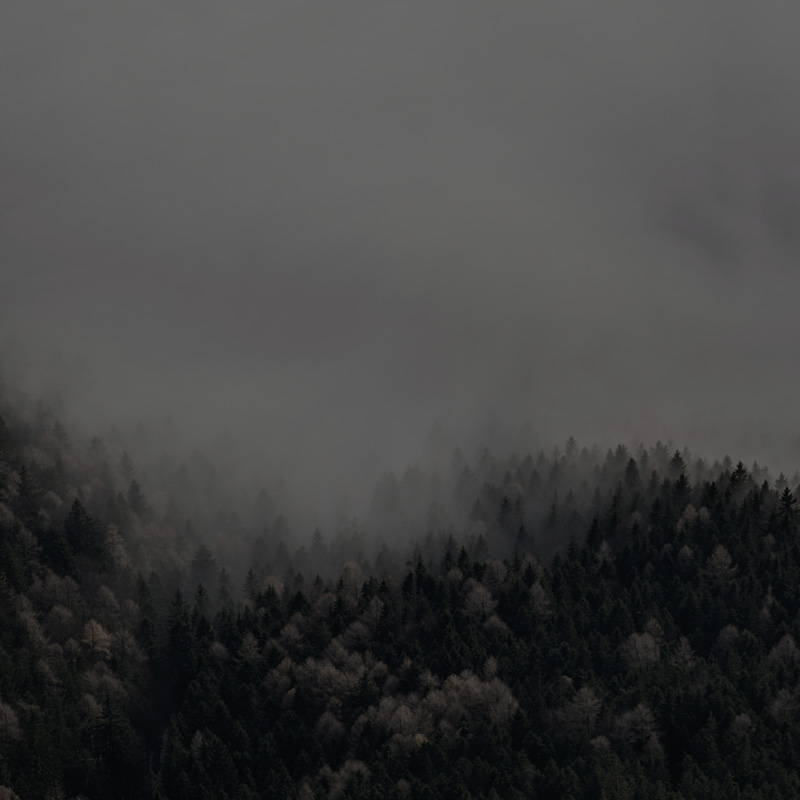 Women's Tree Climbing Workshop
Create a safe, encouraging, and empowering learning environment for women to climb trees.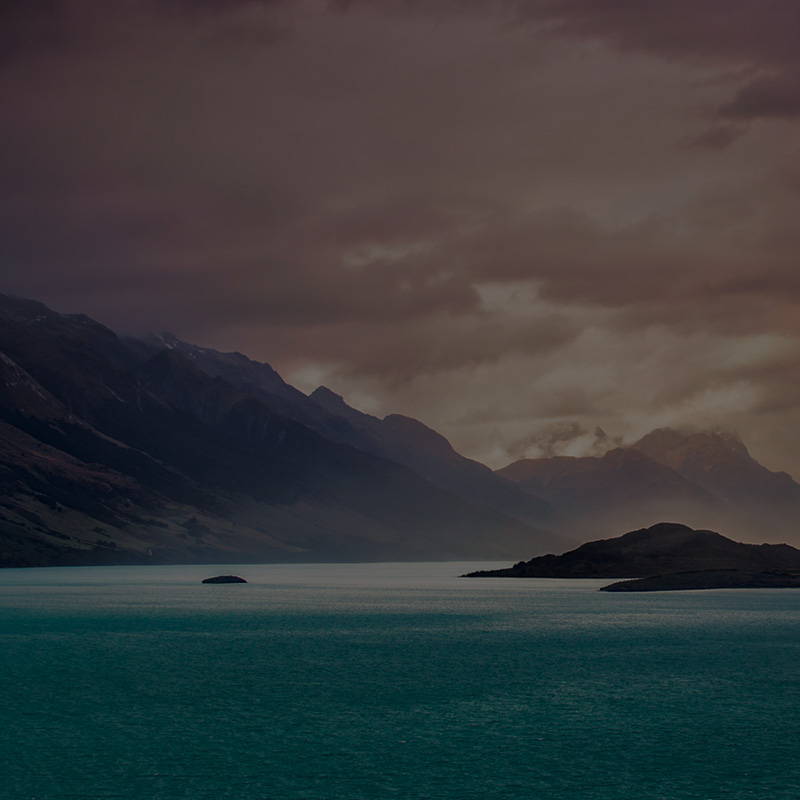 Trade association focused specifically and solely on the challenge course industry.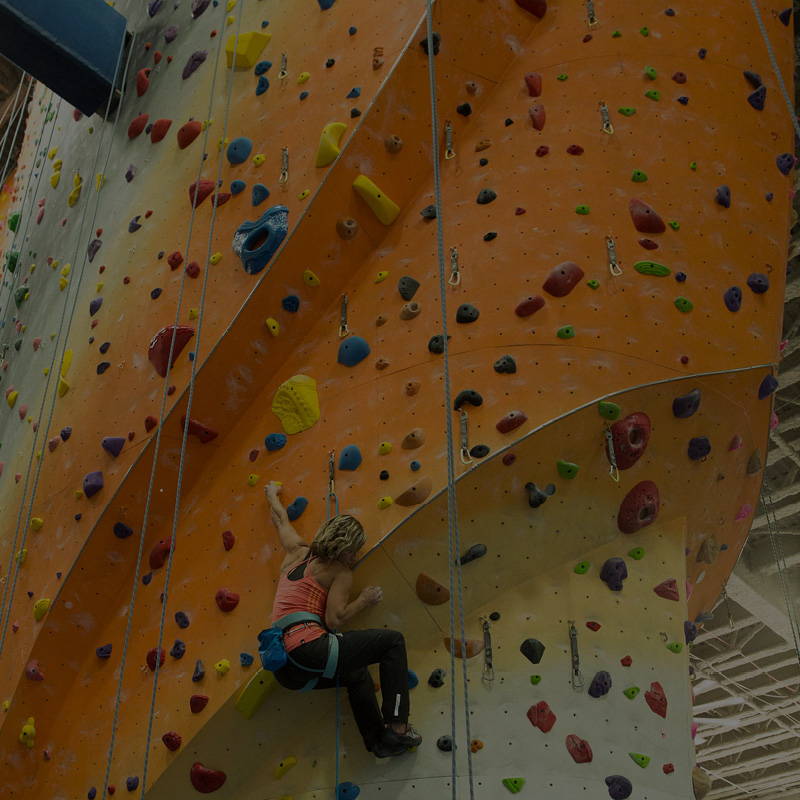 Climbing Wall Association
The CWA is the trade association for the Indoor Climbing Industry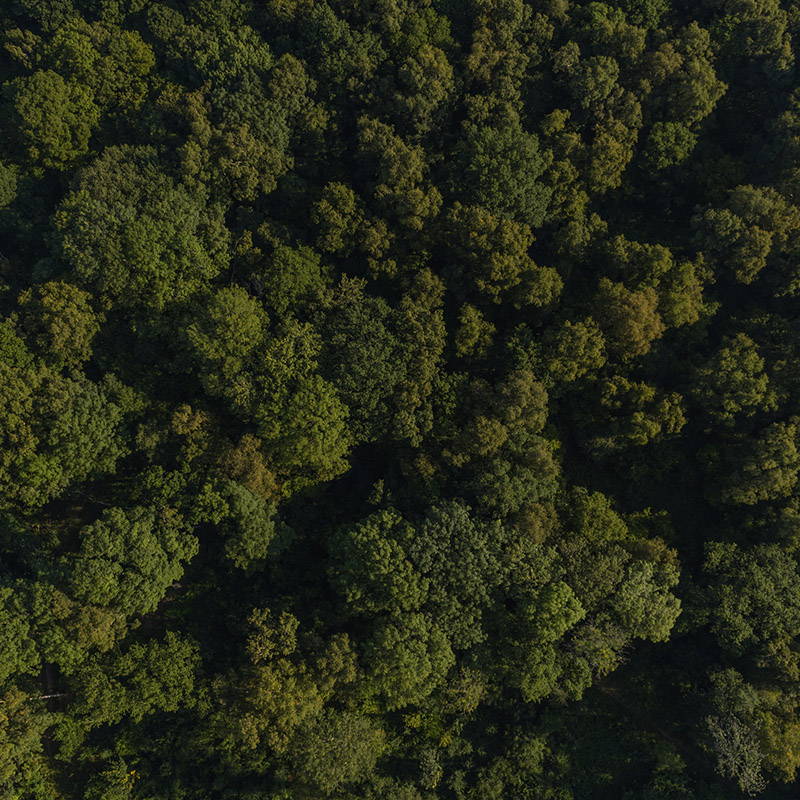 An arbor splicing workshop with a mission to promote rope tool safety through education.

A non-profit trade association providing a unified voice for tower erection, maintenance and service companies.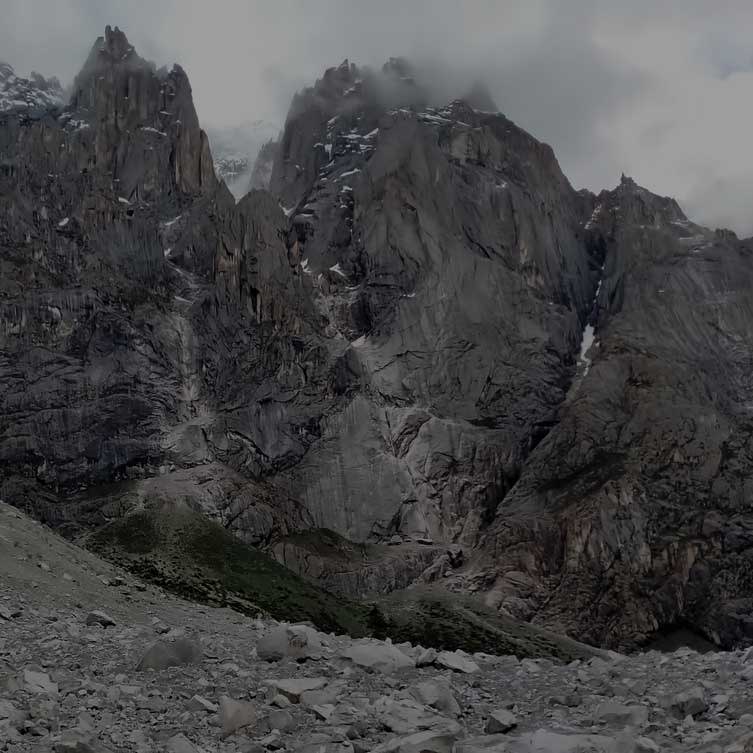 Fostering opportunities for people with disabilities to overcome mountains.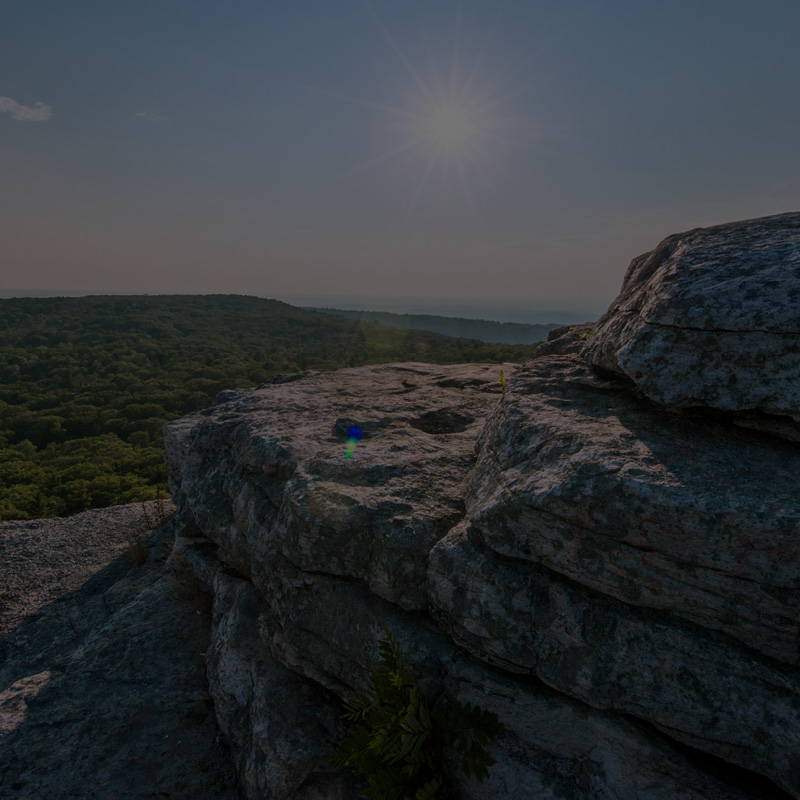 Increasing opportunities for teens to experience the outdoors through systematic creation of and support for high school Outing Clubs.

Vertical rescue training organization specializing in rope and tower rigging / rescue courses from beginners to instructors.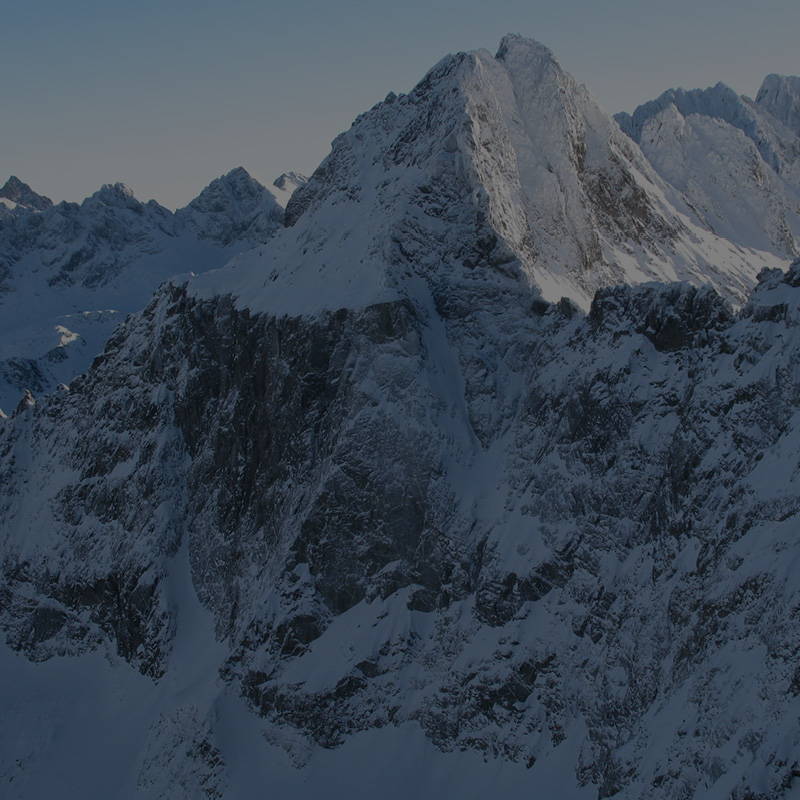 An educational non‐profit that is dedicated to inspiring and supporting a culture of American mountain craft.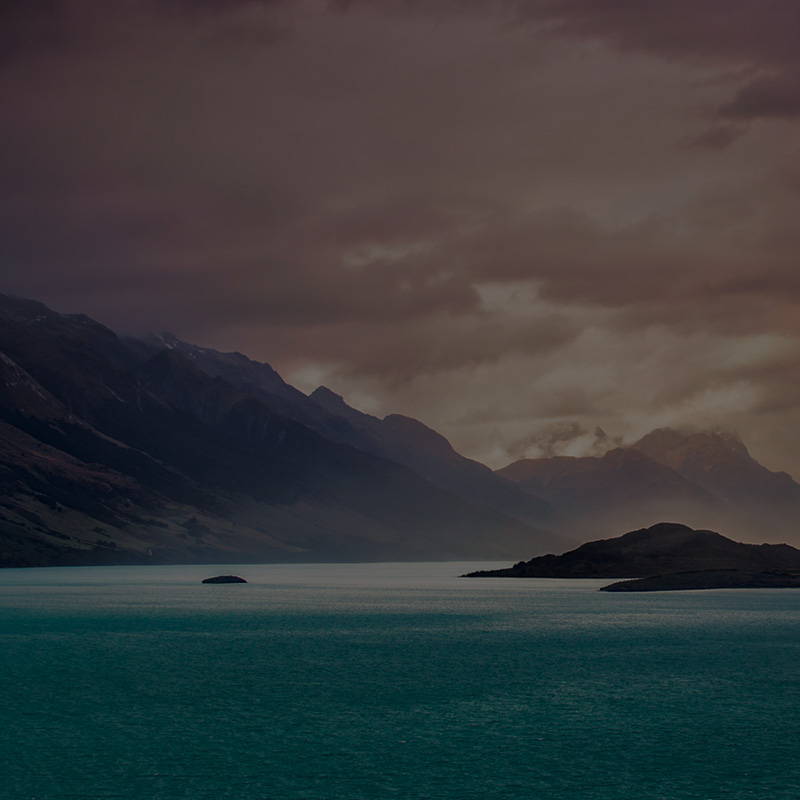 Women's climbing programs that create a fun and supportive atmosphere to help you become a strong, self-reliant climber.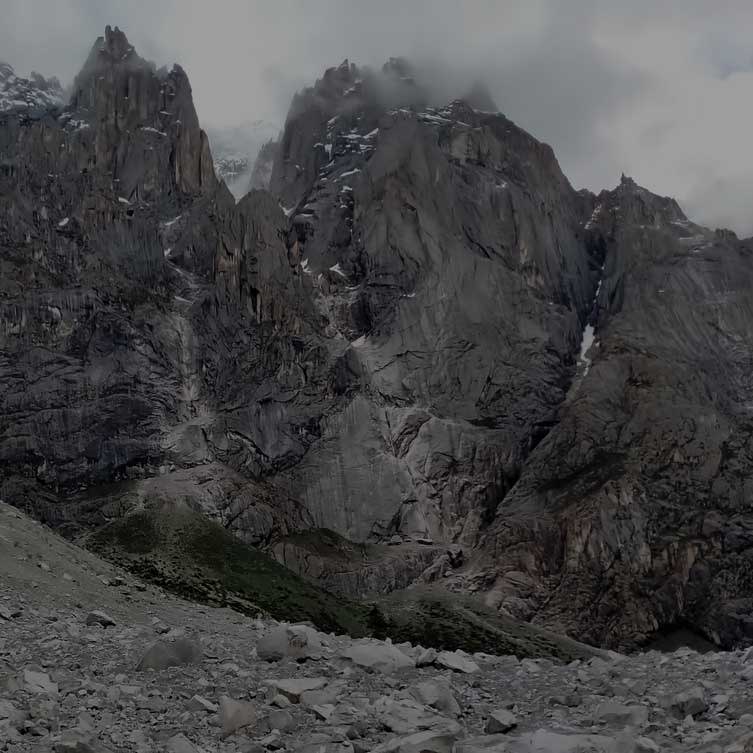 Global Climbing Initiative
Equipping climbing communities around the world with the knowledge and resources to thrive.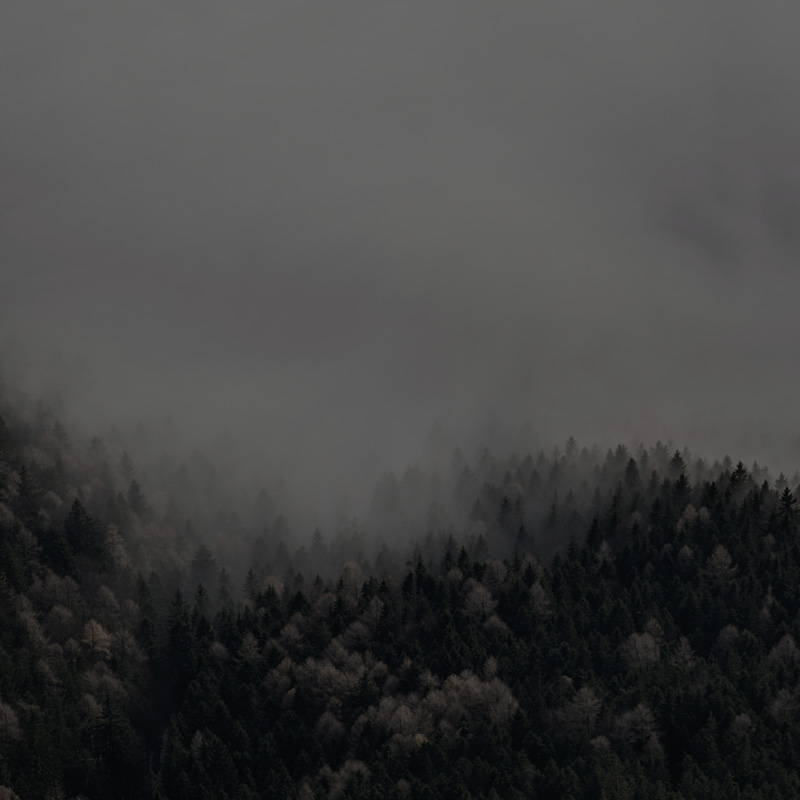 Promotes the professional practice of arboriculture and fosters a greater worldwide awareness of the benefits of trees.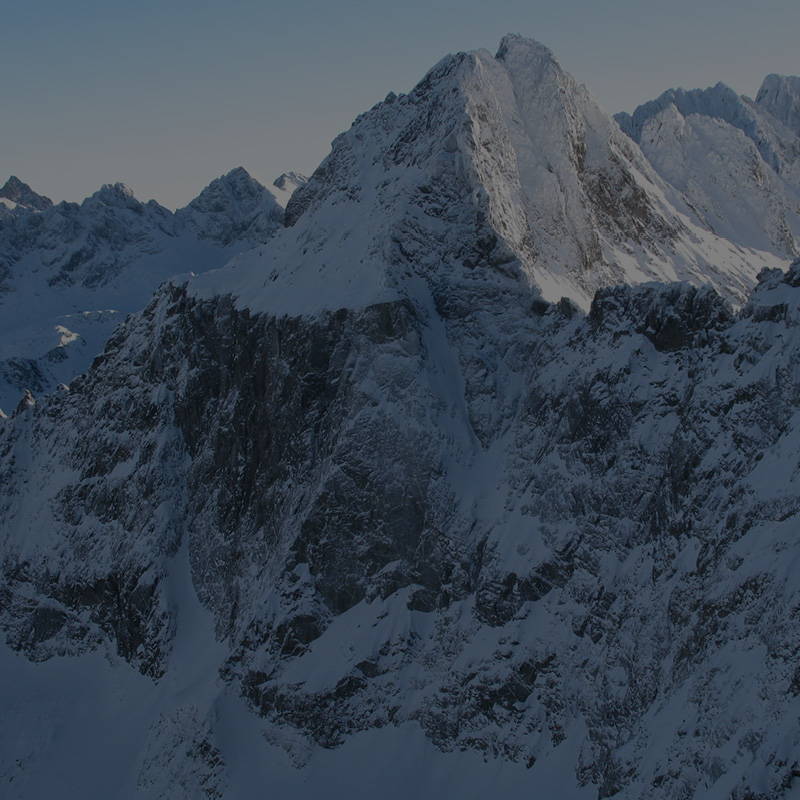 Paradox Sports improves people's lives by creating physical adaptive sport communities built to inspire.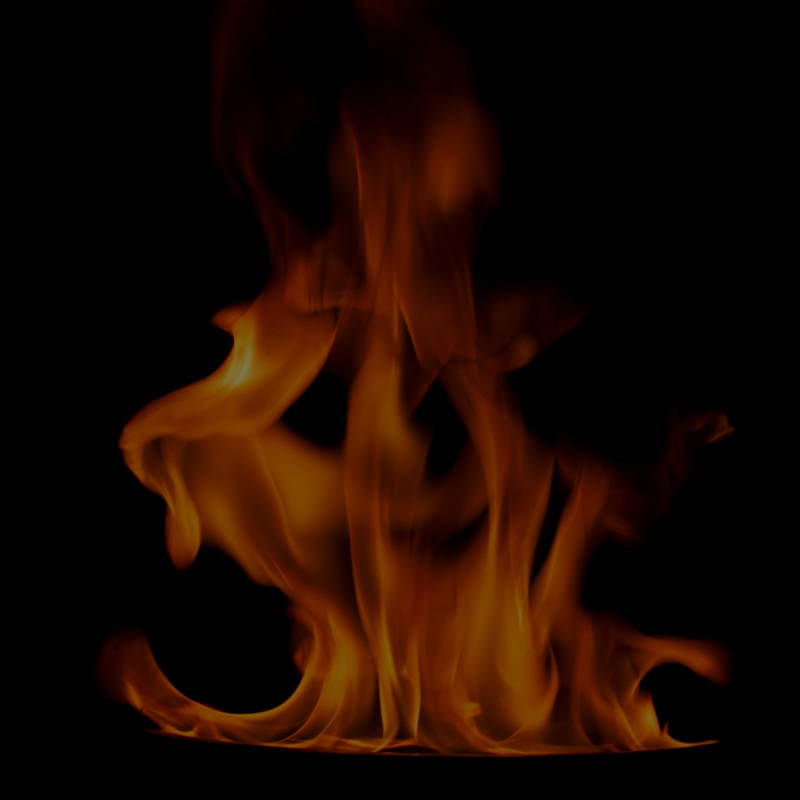 Honor and remember America's fallen fire heroes and provide resources to assist their survivors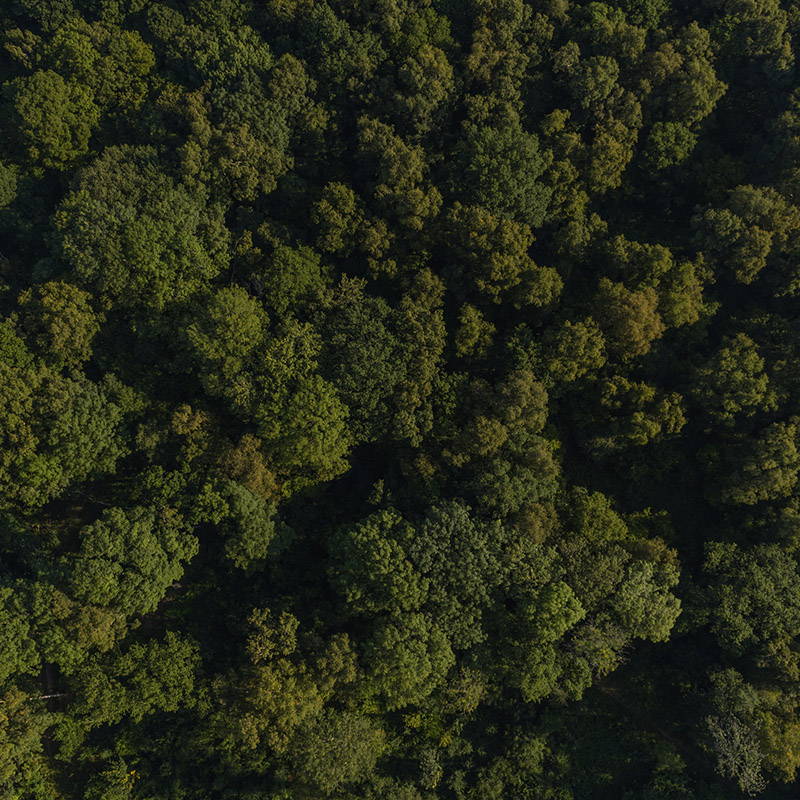 A trade association of 2300 tree care firms and affiliates whose mission is to advance tree care businesses.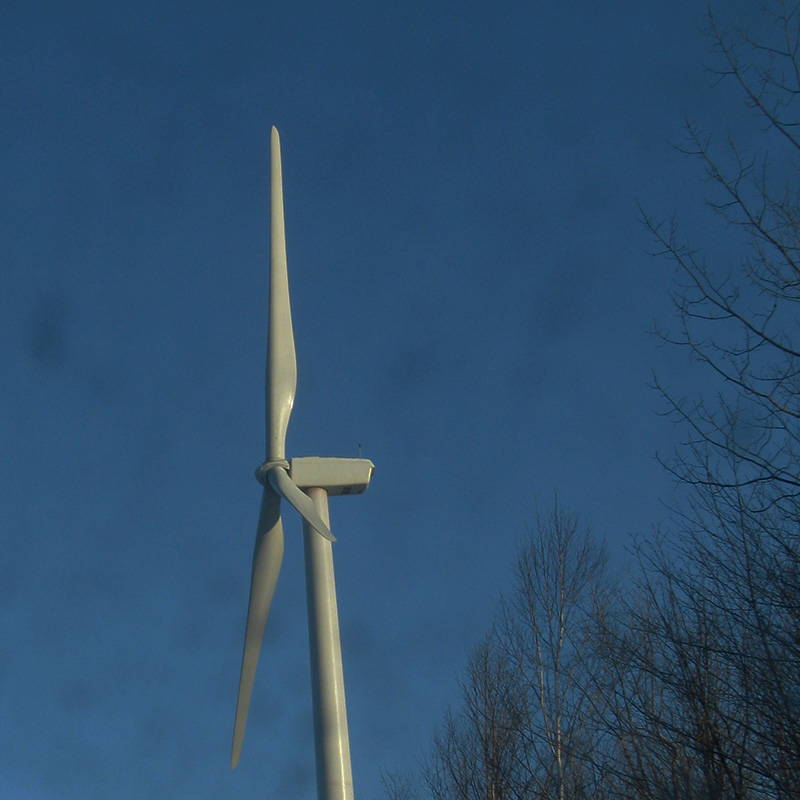 The premier national trade association that represents the interests of America's wind energy industry.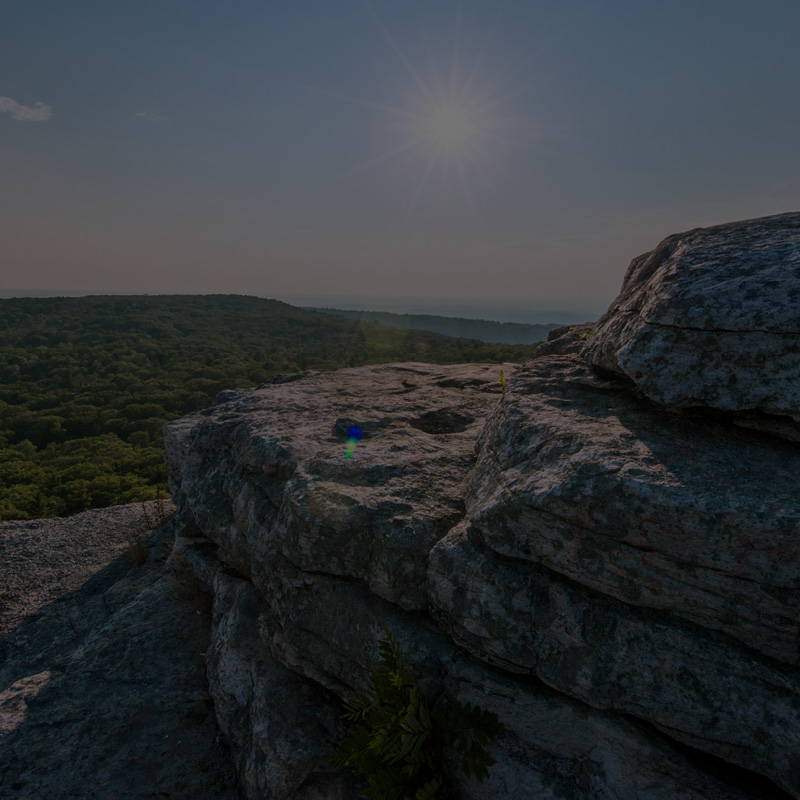 An activist group to protect the park and its climbers.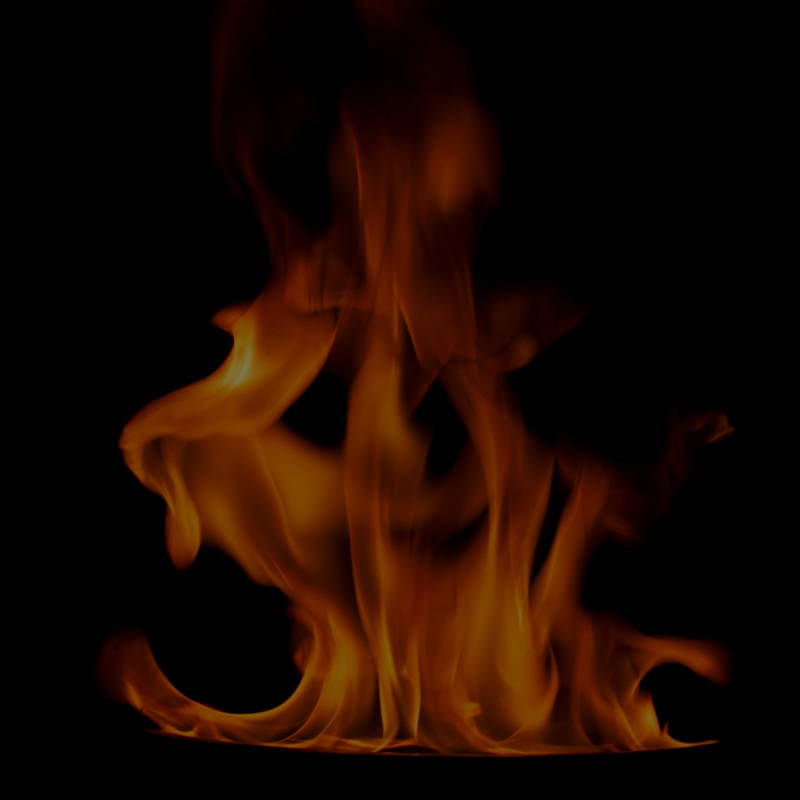 Providing fire departments in need with safety training and personal life safety systems.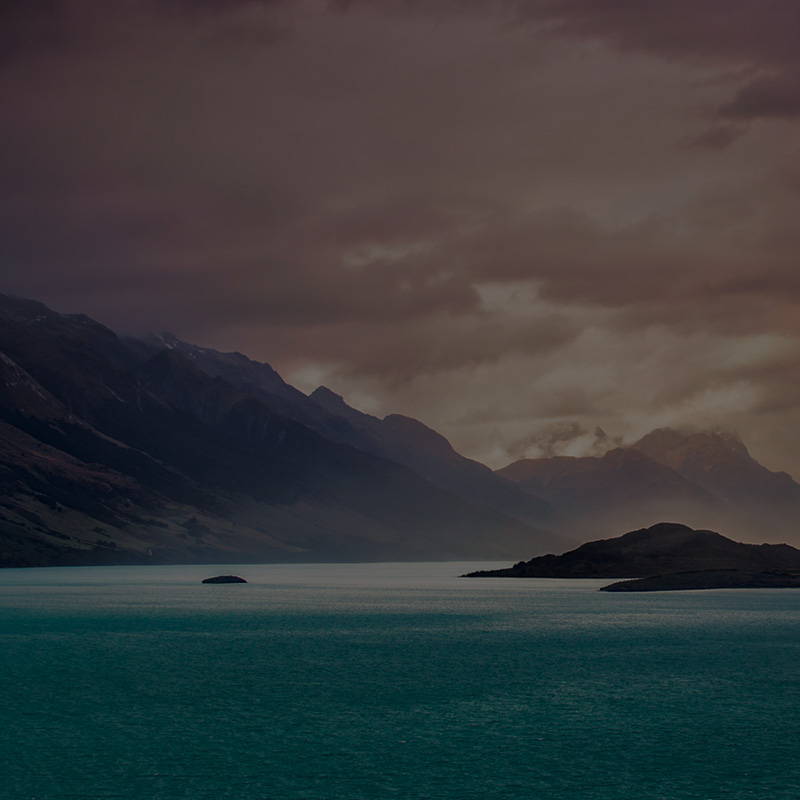 A charitable environmental organization to conserve the lands and waters on which all life depends.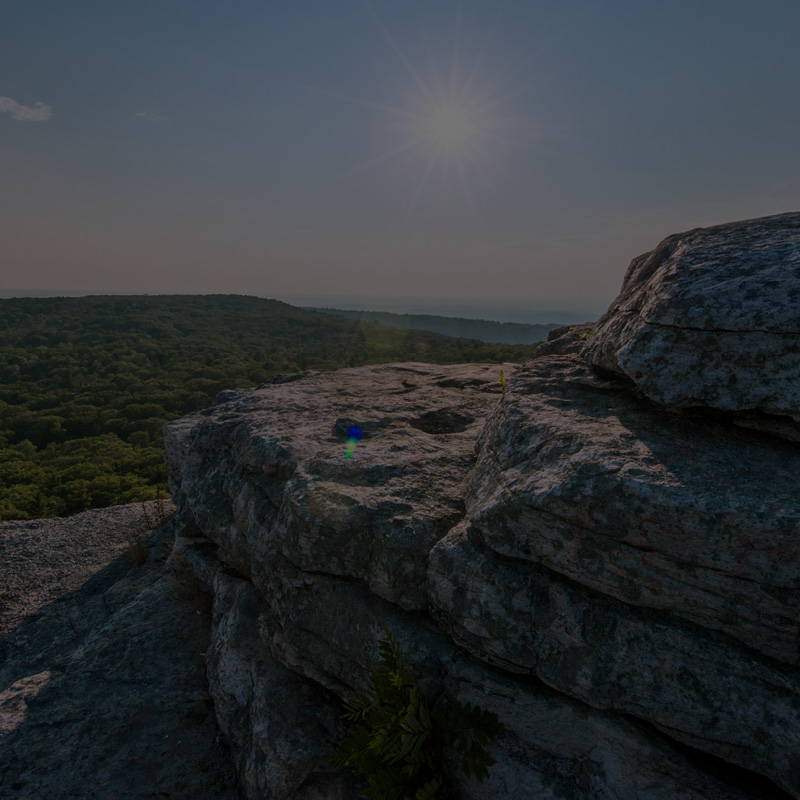 Dedicated volunteers ensuring the Red River Gorge will always have open access to climbing.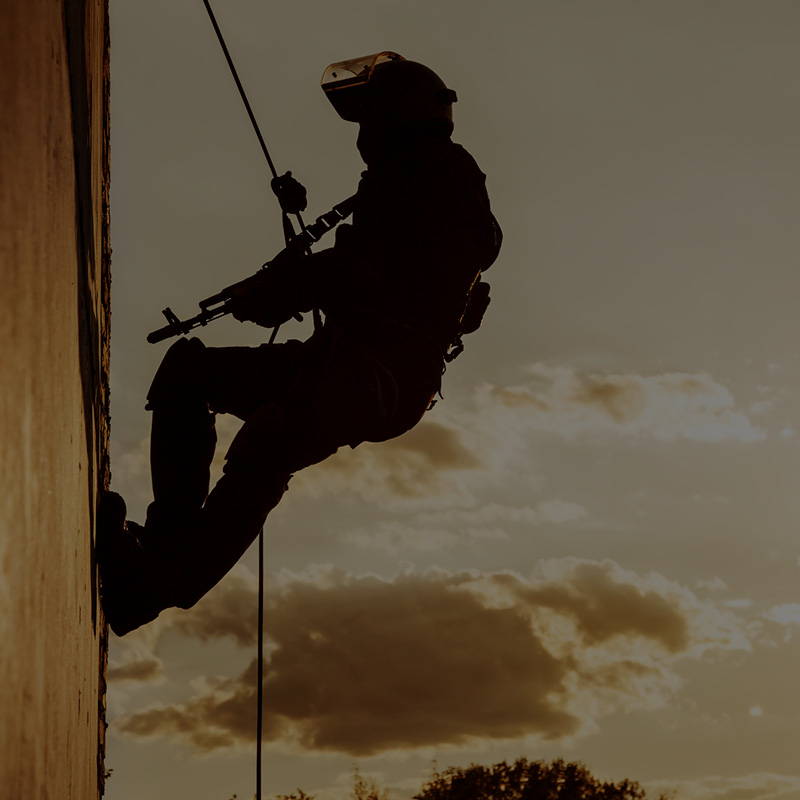 A veteran-led organization with the goal of enhancing the lives of veterans through outdoor trips and events.