25 Years, 25 Partners. Profile #1: Colorado Mountain School
 
Nov 17th 2023

In honor of Sterling's 25 years of making the world's finest rope and cord, we are celebrating our partners who have helped us get to where we are today. We will be profiling 25 dealers and partners across the industries we serve, highlighting our relationship with each.
The Colorado Mountain School (or Club, as it was called in the 90's) has been working with Sterling practically since the beginning. We're proud to have a partnership that dates all the way back to 1994.
"Our relationship with Sterling is built on decades of mutual respect. When Colorado Mountain School guides climb rock, ice and mountains, they have high demands. From tough weather conditions in Rocky Mountain National Park to day-after-day use in the crags of Boulder and Denver, we put gear through the ringer. That's why we only choose the best static and dynamic rope and cord. That's why we partner with Sterling.

As a partner, we appreciate how open and receptive Sterling is to our feedback, which ultimately benefits us and our clients through cutting-edge product enhancements. Sterling's high-quality innovations enable us to explore the mountains." - Simon Montgomery, Head of Growth & Marketing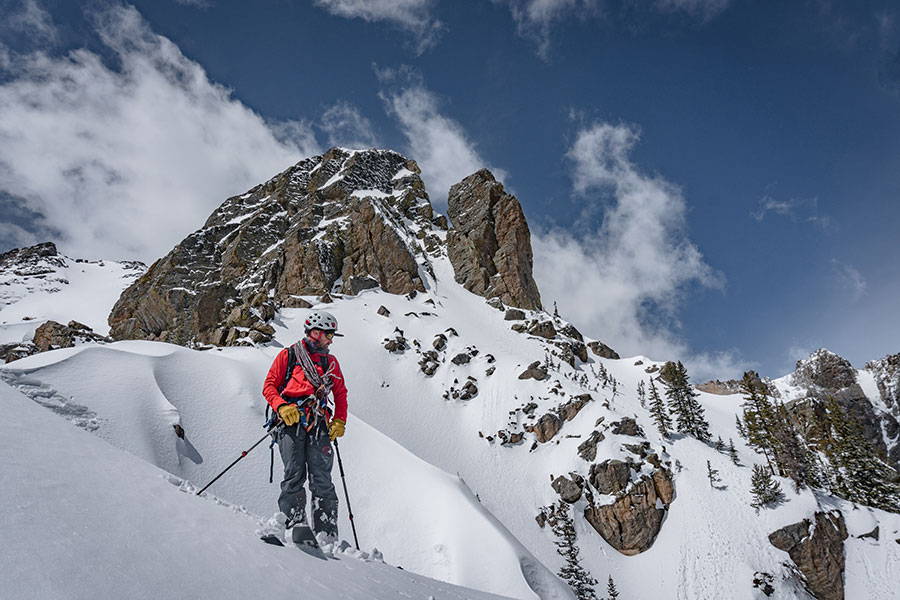 Colorado Mountain School is a Colorado's largest mountain guide company and an accredited guide service of the American Mountain Guides Association and the country's #1 AIRE Avalanche Course Provider. Their mission is to ignite passionate living through mountain education and adventure. Not only are they professional, dedicated and experienced, they employ more IFMGA internationally-certified guides than any other guide service in Colorado and recently won the "Best Climbing Guide Company" award in Elevation Outdoors' 2018 "Best of the Rockies" reader poll. Their guides have literally written the books on local climbing areas. For them, customer experience is paramount and thus, continually dedicate resources into planning and executing course curriculums, providing top-notch customer support and progressively enabling their clients to enjoy the outdoors.
To learn more about CMS, take a course or to hire a guide for your next climb, please visit their website at coloradomountainschool.com