A Primer on Certifications
Sterling R&D
Feb 7th 2017

It's important to purchase your life-safety equipment from respected and certified manufacturers. Part of understanding this significance is knowing whether products are certified, what the certifications mean and how they are applied to each product. As an ISO 9001 Company, Sterling is proud to offer products that are 3rd party tested and meet CE, NFPA, and/or ANSI Standards on life safety equipment.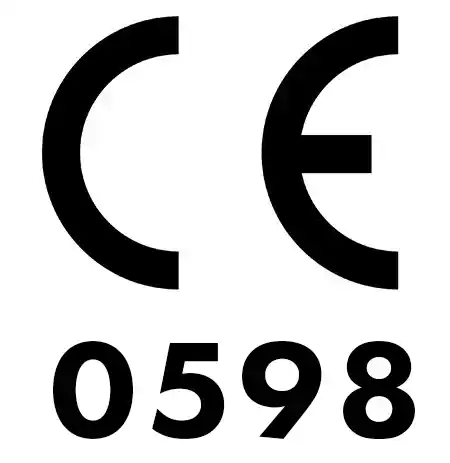 EN 1891 certifies personal protective equipment for the prevention of falls from a height; specifically low-stretch kernmantle ropes for climbing/access lines. Manufacturing to the CE standard ensures products meet certain quality criteria for work at height.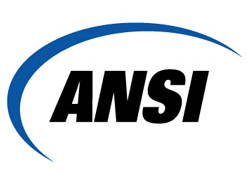 ANSI Z359 is the American National Standard Safety Requirements for Personal Fall Arrest Systems, Subsystems and Components. The standard addresses the variety of equipment being developed in the rapidly growing field of Fall Protection.
ANSI Z133 is the American National Standard Institute's safety requirements for Arboricultural Operations. Compliance to this standard is voluntary, but the intent of the standard is to guide arborists in safe work habits.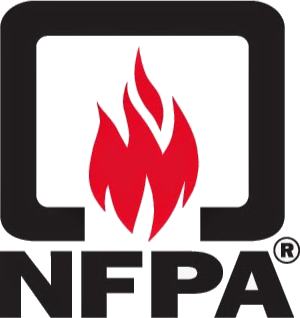 NFPA 1983 is the National Fire Protection Association's "Standard for Life-Safety Rope and Equipment for Emergency Service." This standard requires that a manufacturer is certified to ISO 9001 and specifies performance, labeling, user instruction and test method criteria for rope, connectors, descent devices, anchors and systems. Third party testing and certification of our product to this standard ensure that our manufacturing and quality control processes deliver products and systems that work well in technical rope and life-safety applications. Look for certifications at UL's Certification Online Directory at ul.com/database.
QSLM is not a standard, but rather a qualification program that incorporates best industry practices based on ISO 9001 certification to pre-qualify manufacturers to supply certain items to fulfill military contracts. Sterling is a QSLM vendor to the US Government.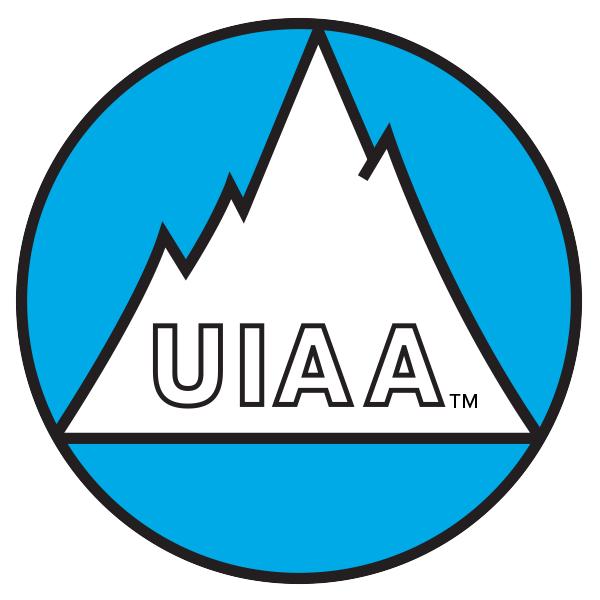 The International Climbing and Mountaineering Federation (UIAA) promotes the growth and protection of mountaineering and climbing worldwide by advancing safe and ethical mountain practices through the development of safety standards for equipment. The iconic UIAA symbol on a piece of climbing equipment attests it to be of the highest international standards for safety.
In order to receive CE certification a rope is tested to the EN 892 standard. In order to receive UIAA certification a rope is also tested to EN 892 standard but may have additional or slightly different performance requirements. Simply put, EN 892 is a test method and CE and UIAA are the certifying bodies. UIAA 101 and EN 892 are the standards to which all dynamic ropes are tested. For more information on UIAA Certification, please visit the UIAA Certification post on the Climb Journal.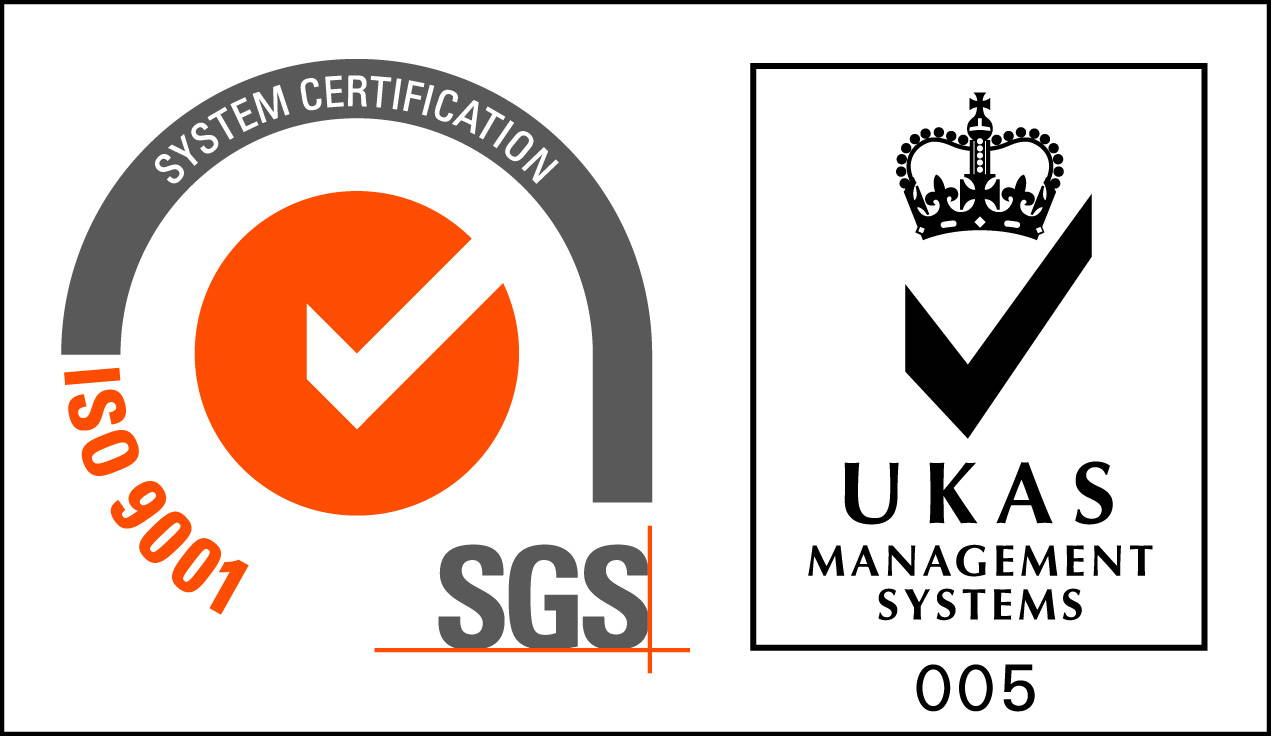 Sterling is an ISO 9001 Company
Sterling Rope is a certified ISO 9001 company and all of our quality control systems are third party audited to the standards we identify. Sterling maintains a rigorous in-house testing program to ensure that all current production meets the standards we publish. All minimum break strength (MBS) numbers listed here are a 3-Sigma MBS test results or are listed at the corresponding standard's minimum requirement. A 3-sigma MBS is based on a statistical analysis of the breaking strengths of a product and is reported at 3 standard deviations below the average breaking strength.