Frequently Asked Questions about Middle Marks
...
Jul 12th 2017

At Sterling, we receive lots of questions about ways to safely and effectively mark the middle of the rope. Climbers have been using paint, dyes, sharpies, and other DIY solutions that can possibly degrade the fibers in the rope. Now, Sterling offers a precise and effective solution so climbers don't have to do it themselves.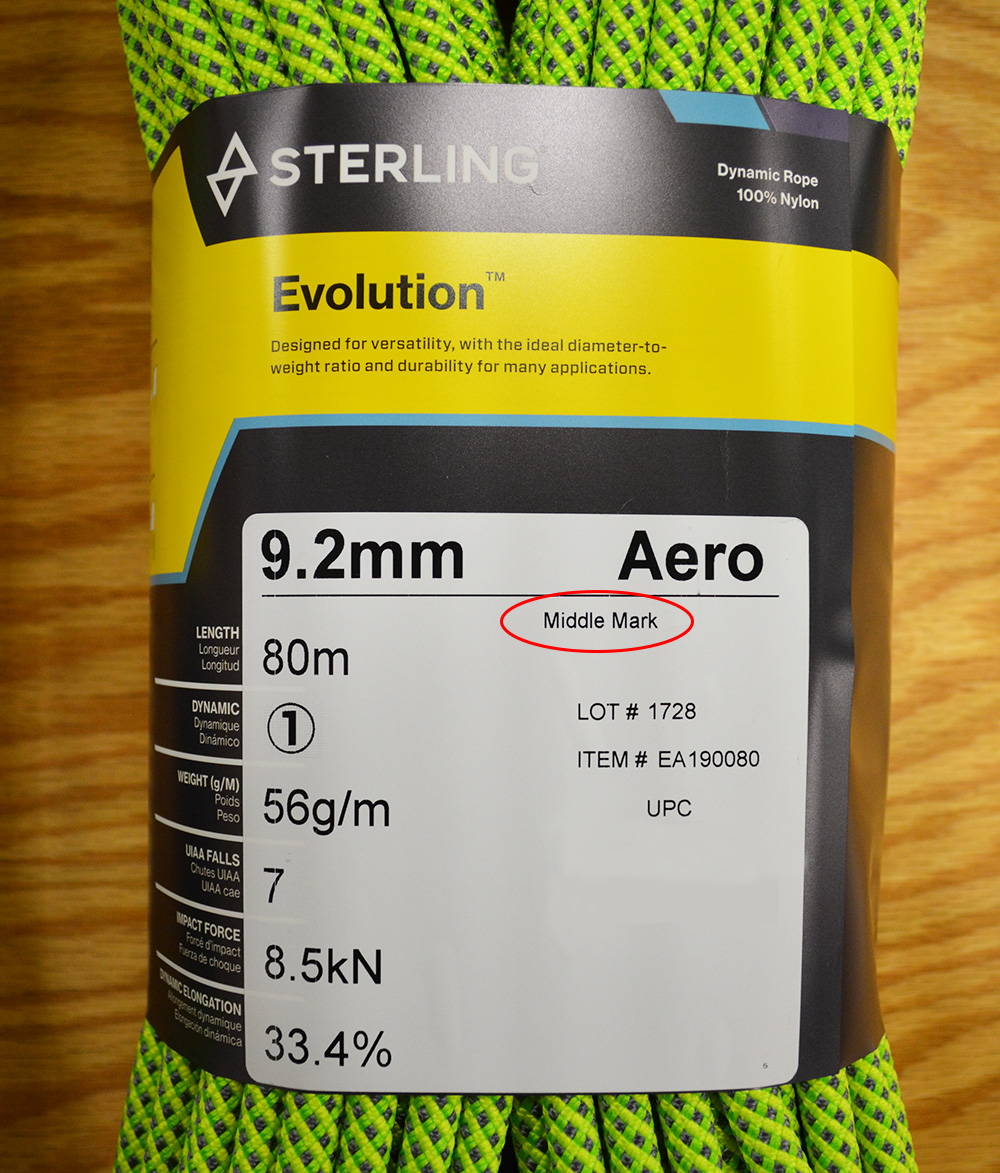 HOW CAN I TELL IF A NEW ROPE HAS A MIDDLE MARK OR NOT?
You can check the 4"x4" label on the front of the package where it should state, "Middle Mark" beneath the diameter. If it doesn't say, "Middle Mark", the rope is not marked.
HOW ARE STERLING ROPES MARKED?
We use a proprietary water-based dye process that ensures the mark is within the UIAA requirements for marking the middle. We apply the mark once the rope is finished and ready for hanking.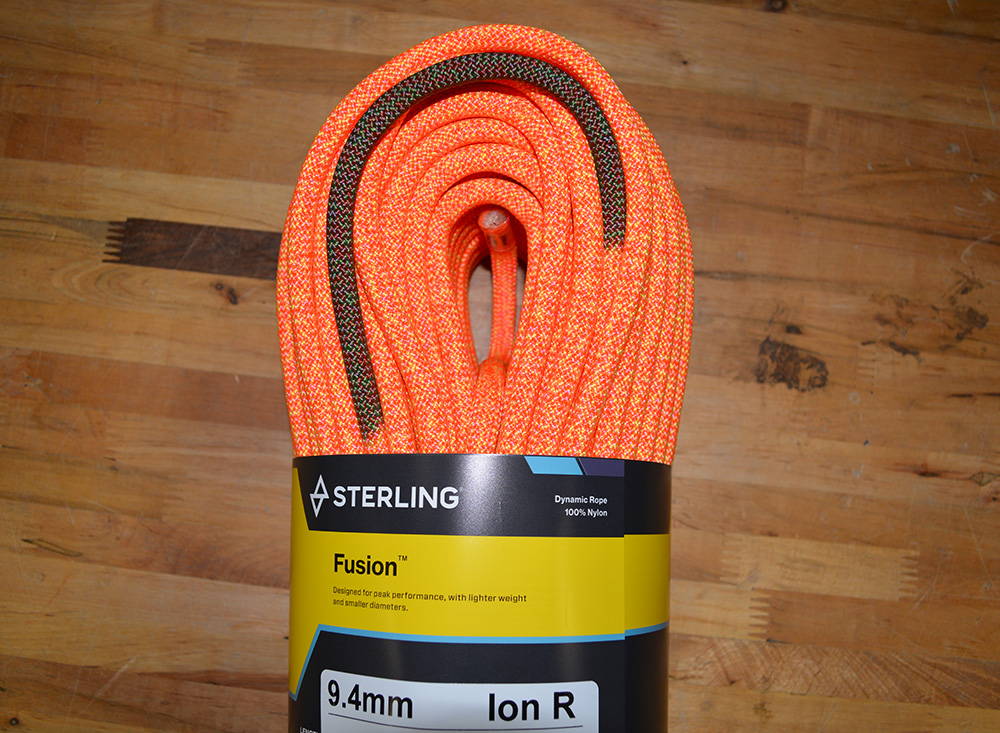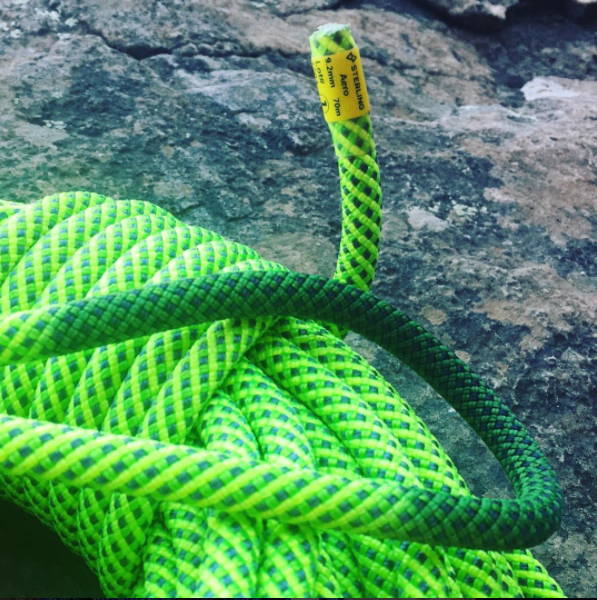 HOW WILL THE MIDDLE MARK AFFECT THE PERFORMANCE OF MY ROPE?
The mark will not impact the performance or lifespan of your rope. Sterling's middle mark will not change the handling of the rope, nor will it make your rope feel stiff or crunchy as some other middle marks can.
How long will the middle mark last?
The middle mark is designed to hold its color as long as the sheath yarns in the rope.
Will there be a price increase from non-marked to marked ropes?
No, there is no increase in the price of middle-marked ropes.
Will all Sterling ropes have middle marks?
The models we are middle-marking are as follows: Fusion Nano IX™, Fusion Ion R™, Evolution Aero™, Evolution Helix™, Evolution Velocity™, Evolution VR10™, and the Marathon Pro™. Black and olive drab ropes will not be marked as the sheath is too dark for such a mark to be visible. Half and twin ropes will not be marked, nor will ropes less than 50M long. Bipattern or bicolor ropes will not be marked either, as these already indicate the midpoint through the color and pattern change in the sheath.
For more information on middle marks, or if you have questions, please Contact Us.
Check out our climbing ropes with Middle Marks