The H3 Tech11 is 3rd Party Certified to ANSI Z359.15
...
Sep 9th 2022

H3 Tech 11
| Klementovich
As part of our commitment to making the best quality life safety products, we recently received 3rd party certification for the H3 Tech11 to meet ANSI Z359.15 by UL.
As part of the Fall Protection Code, ANSI/ASSE Z359.15-2014 covers safety requirements for Single Anchor Lifelines. This standard establishes requirements for the design criteria, testing, performance requirements, labeling, and the inspection and retirement for single anchor lifelines.
This certification is beneficial for companies and users to know that H3 Tech11 is 3rd party certified and it gives them supporting documentation to prove compliance when using the rope.
The H3 Tech11 has also been 3rd party tested to the following standards to provide users with additional information to help them determine the appropriate applications for this rope.
NFPA 1983 Elevated Temperature test by UL.
It meets this standards requirements with AVG burn through times of 6 min, 30 sec @ 400c and 1:48 for @ 600c
ASTM F 2621-2012
We tested the rope for resistance to arc flash exposure and tested the residual strength after exposure.
Residual strength after ArcFlash exposure: 45.34kN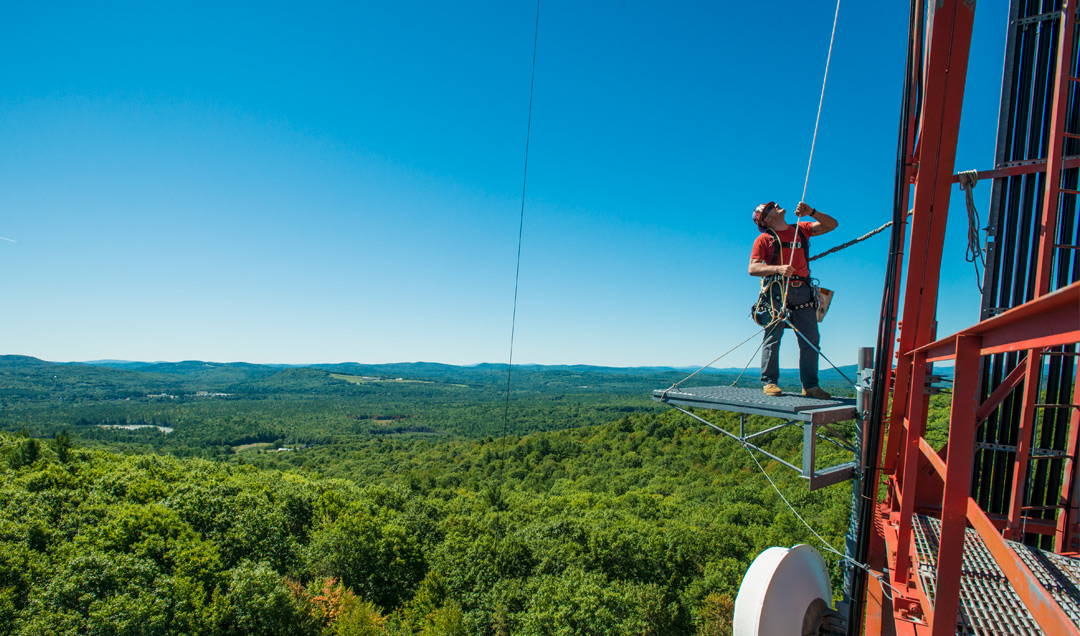 Working at height
| Klementovich