How to Uncoil Your New Climbing Rope
jeimi.woffinden@zaneray.com BigCommerce
Jul 3rd 2021
If you uncoil a brand new rope the wrong way, you could be stuck with a tangled mess and kinks in your rope. The factory coiling process puts a twist in the rope, which will need to be taken out as you uncoil it. This video features Sterling Athlete and IFMGA Mountain Guide Mark Smiley showing a simple trick in how to uncoil a brand new climbing rope. He explains how to tie the end of the rope back to itself so you can uncoil it without issue. This leaves your rope twist-free and ready for action! Video credit: www.mtnsense.com.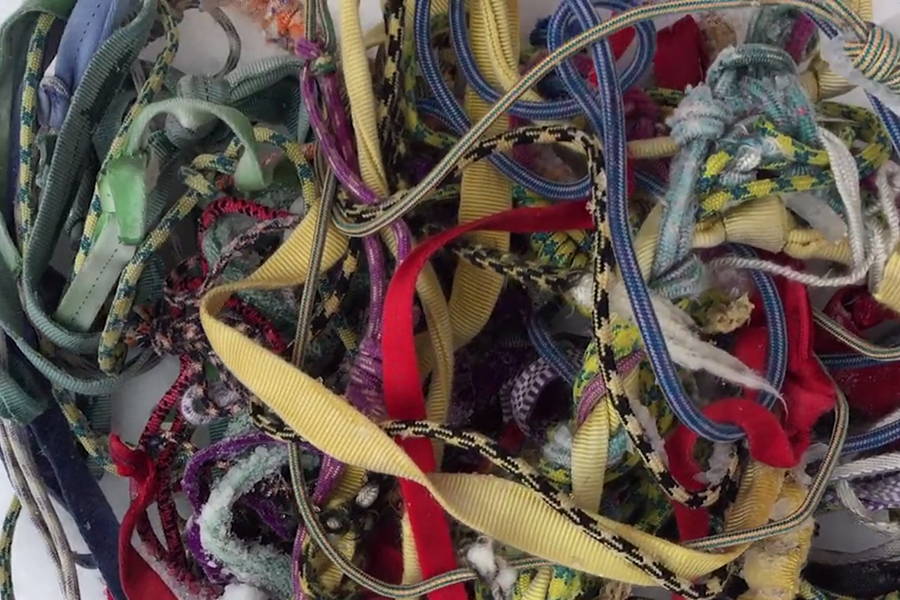 More from Mark Smiley:
Mark Updates Anchors at Grand Teton
Mark shows us how to make anchor upgrades and cleans up the mountain at the same time.
Learn More