New Product: OpLux Tactical Rope
Sara Fleetwood, Sterling Product Engineer
Nov 6th 2016
Designed to be a lightweight and durable rescue rope, the OpLux aids elite teams in rough, wet terrain. This rope allows for operations to be quick and nimble without compromising strength and ensuring safety in even the most challenging situations.
"When operating in tactical environments, we want to make sure your equipment won't slow you down. Through extensive field testing in extremely harsh conditions, we've developed a lightweight, packable rope with minimal sheath slippage that delivers everything top-tier teams require in their rope."
The OpLux rope features:
8 mm diameter that is lightweight and easy to handle
High strength to weight ratio (24.2 kN MBS, 41.2 g/m)
Minimal sheath slippage for a smoother rappel
Blended Technora®/polyester sheath provides low visibility and extreme durability with reduced water absorption when wet
A revolutionary dual core comprised of Spectra® and polypropylene that adds strength and reduces weight and rope drag
Extremely packable, allowing teams to stow rope in a small amount of space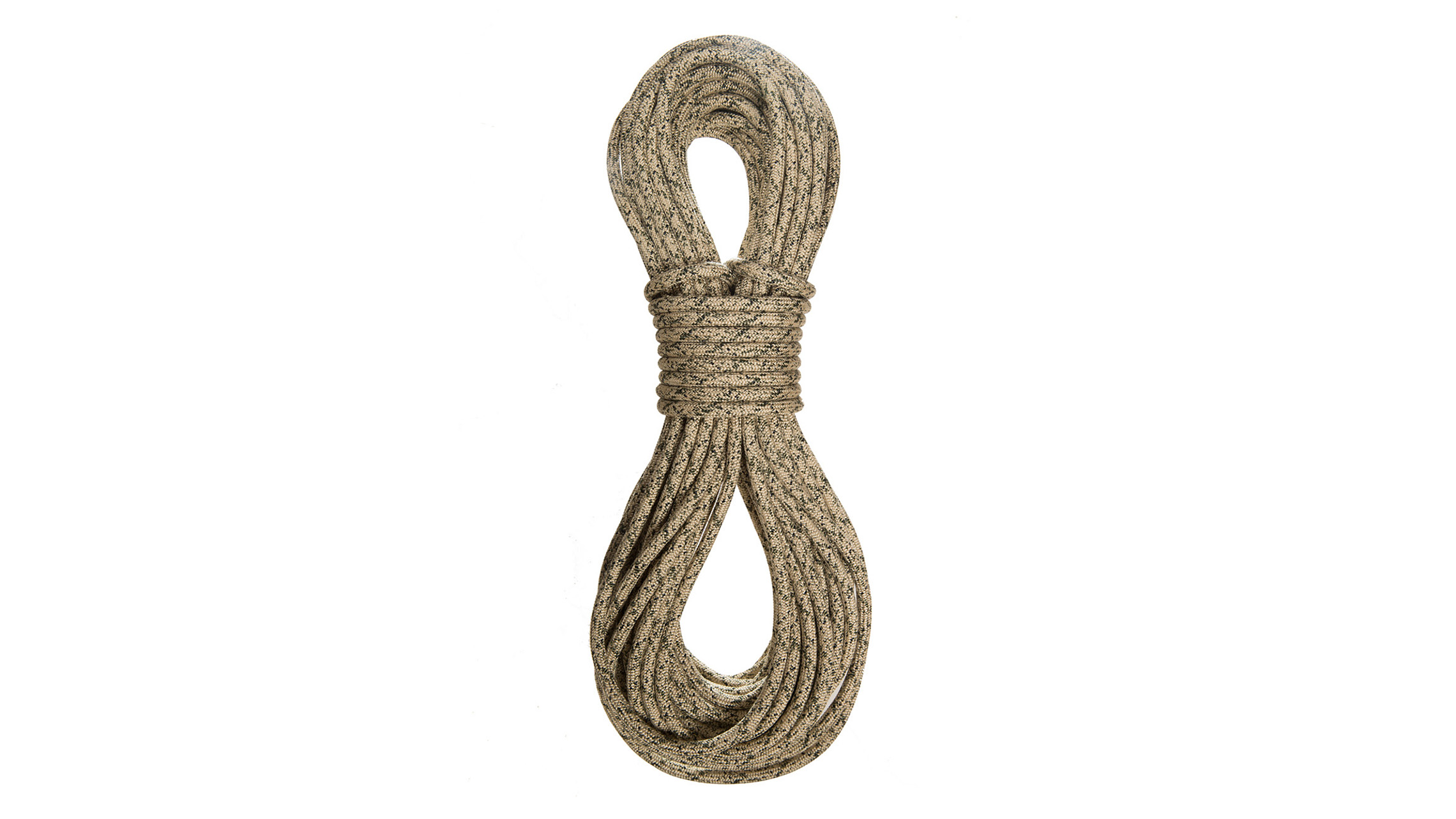 The OpLux comes in a randomized olive drab and sand pattern and is offered in 100, 150, 200, 300 and 660-foot lengths.
Buy Now