New Products: CanyonLux Rope and Blitz Canyon Bag
Erin Weimer, Sterling PR
Dec 4th 2015

The new CanyonLux rope and Blitz Bag cleverly deliver what advanced canyoneers have been asking for: light, rugged and packable gear that thrives in rough, wet, obstacle-ridden canyon environments. When used together, this rugged bag and rope combination allows canyoneers to be quick and nimble in challenging canyon environments.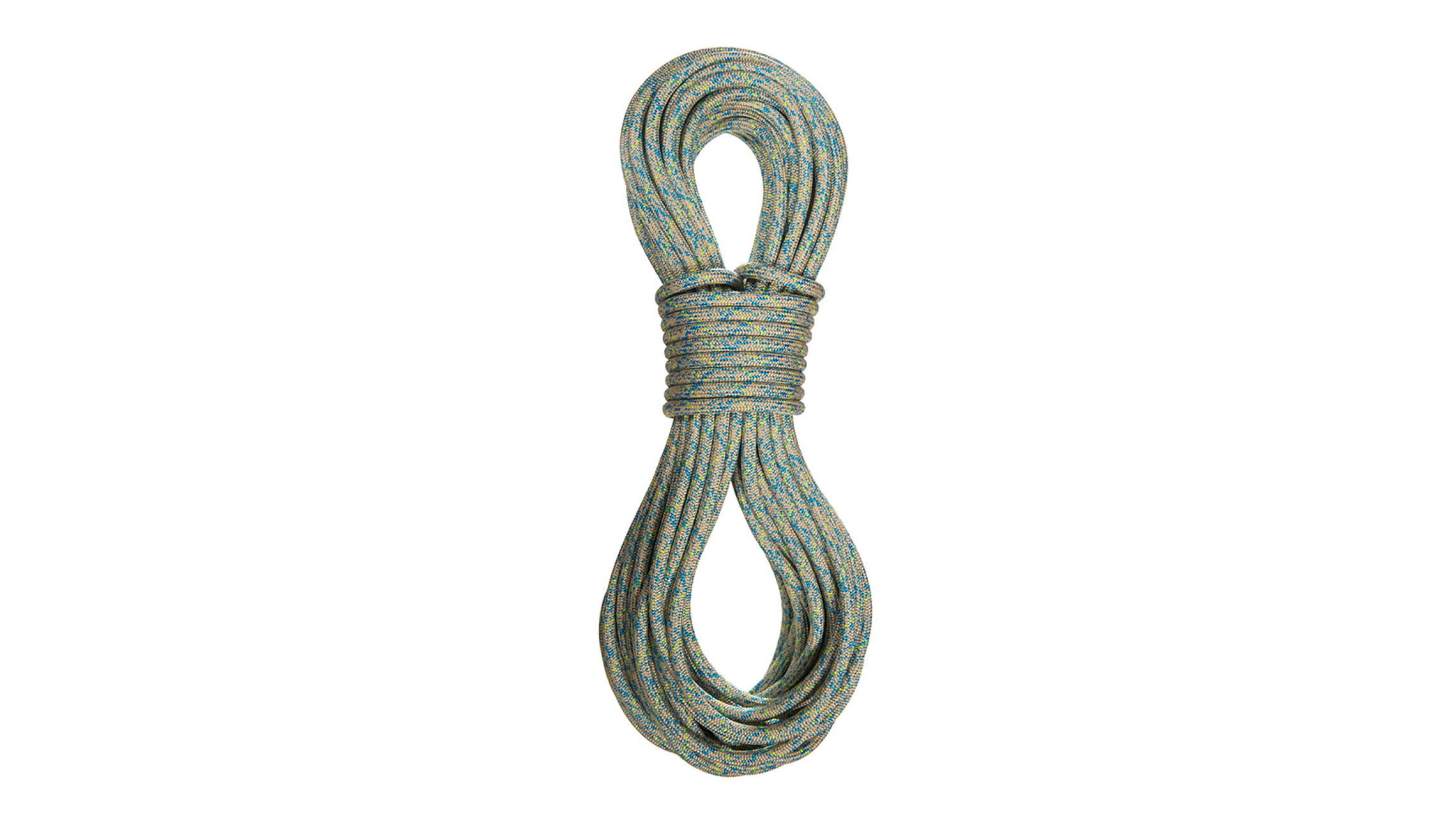 CanyonLux
The CanyonLux offers the following:
8 mm diameter that is lightweight and easy to handle
Constructed with a blended Technora®/polyester sheath for visibility and abrasion and weather resistance
A revolutionary dual core comprised of Spectra® and polypropylene to reduce sheath slippage and add strength
The CanyonLux comes in blue or neon green and is offered in 100, 150, 200, 300 and 660-foot lengths.
Buy Now