Spotlight: GRIMP's First All-Women's Team
...
Oct 2nd 2023

Sterling Athletes
All-women's team
Sterling is proud to support the first all-women's team to compete at GRIMP NA, an international rescue skills challenge hosted by CMC on the Battleship Iowa in LA, California- taking place on March 24-26, 2022. Read on to hear first hand from the team members about breaking boundaries, improving their skills and collaborating with other leaders in the rescue world as they prepare to compete on a warship in LA.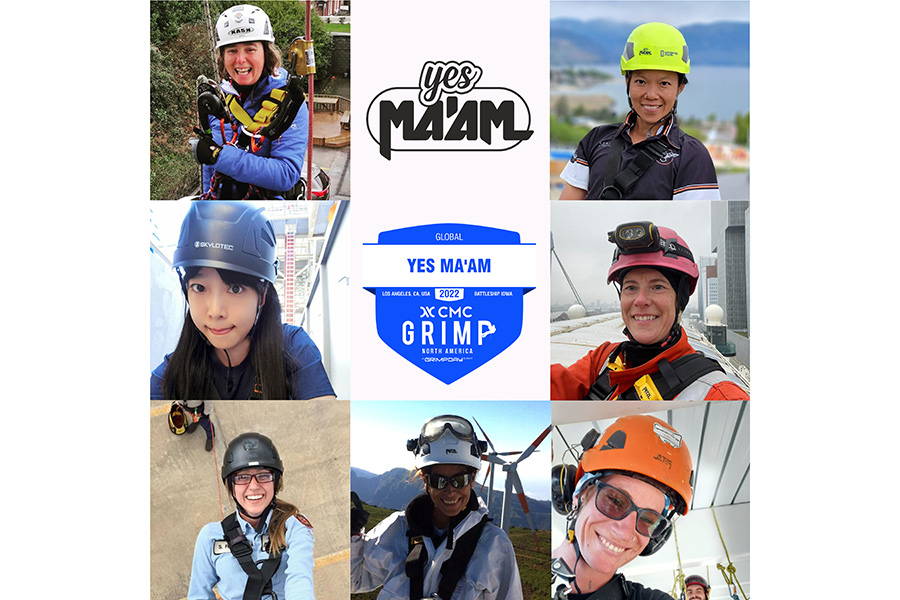 As women in an industry dominated by men, we often get looked over. Forming an all-women team is the first of many steps towards true equality both in the workplace and in the larger rope access community. We aim to show by example to all aspiring generations that it doesn't matter what your gender is or where you come from in life, rope access is accessible to anyone willing to put in the work. As a team, we strive to open doors and keep the communication and goals at the forefront.
When Lydia Tan (our team leader) first mentioned an all-woman team, Brid Casey (our victim for GRIMP NA 2022) so effectively put it, "While our muscles may be smaller, we work smart to achieve the same goals." I suspect we will be the first of many (we hope) more women running forward to showcase our skills and compete alongside the men who have made this competition such a success over the years. As Steph Hyatt (our medic) says "The more we push the norms of society today, the more doors will open for both my daughter and the consecutive generations of rope access and rescue technicians of any race, or gender."
As a team, we have come together like the bad-ass women we all are, and cohesively put together everything we will need to have a successful competition. There are no doubts in any of our minds after seeing how we have all stepped up, that we will not only succeed but also excel as a team. Collectively, we feel honored to be chosen to be a part of GRIMP NA 2022. We are excited to showcase our skills, our experience and share our considerable wealth of knowledge with the rope access community at large.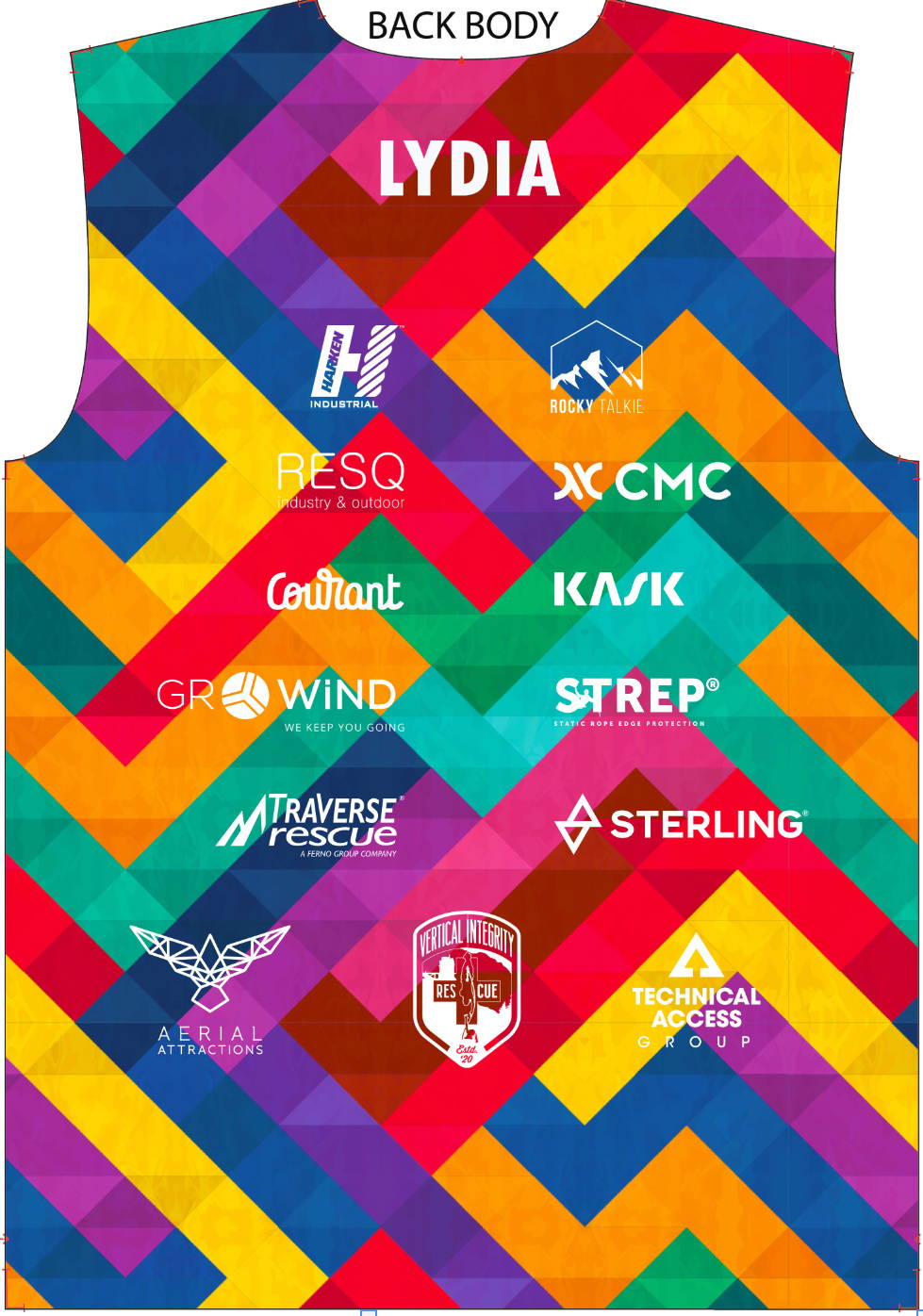 "Wow! This is going to be great!" - Cecilia, Rigger for team Yes Ma'am.
Overall, forming the team Yes Ma'am was a mixture of luck, fate, and determination. Nothing compares to the feeling of making history as the first all women's GRIMP team. It feels like a huge accomplishment for our team that we all feel comfortable pushing the boundaries and doing something that, right now, feels scary; knowing the entire rope community (including Sterling) are behind us, cheering us on, and supporting us. We are all excited to meet friends, new and old, and most of all, have a lot of fun!