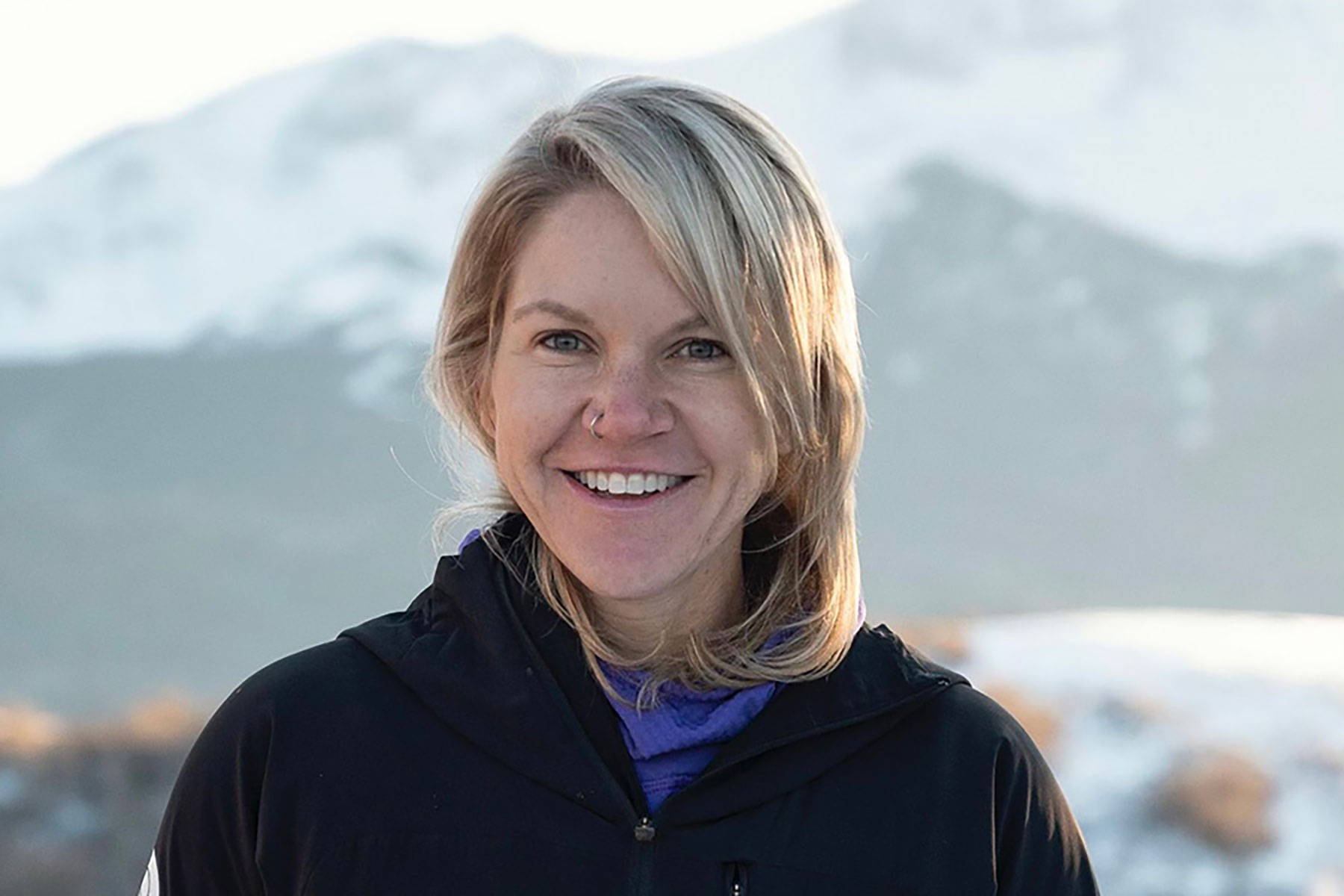 Anna Pfaff is a world-premiere alpinist, expedition climber and nurse who has climbed some of the most extreme and remote alpine terrain in the world.
Born and raised in rural Ohio, Anna moved to Colorado to finish her nursing degree at the University of Colorado Denver. There, she joined her classmates for a trip to Indian Creek, Utah where she instantly was hooked on climbing. After graduating in 2003, Pfaff relocated to Boulder where she honed her skills on multi-pitch routes in Eldorado Canyon and the cracks of Indian Creek. The following year, she made the pilgrimage to Yosemite and within a year had climbed El Capitan. When she headed south one winter and first climbed in the Fitz Roy range, she was hooked on alpine climbing.
Anna is now based in Ouray, Colorado where she works shifts as a registered nurse when she's not on the road.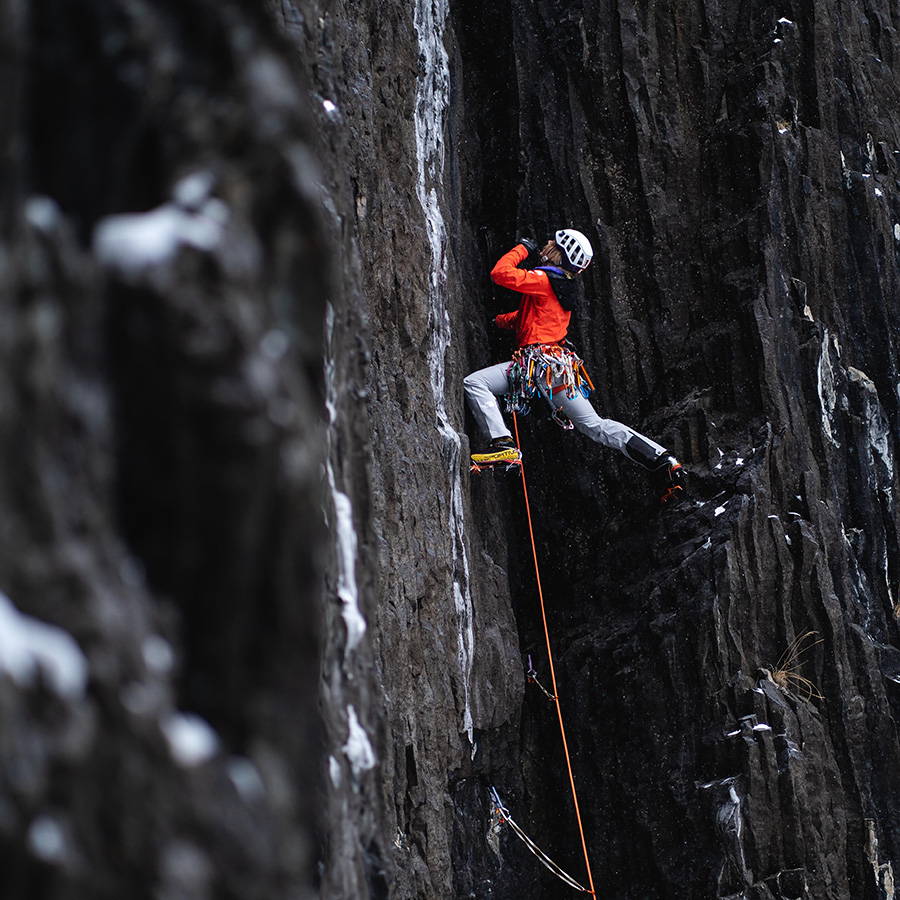 "Sterling makes innovative, high quality gear and is carbon neutral. These aspects are really important to me and my partnership with the brand. Together with Sterling I hope to help with mentoring, make climbing more accessible to everyone, and assist with product testing and storytelling to help develop and deliver the best ropes."
– Anna Pfaff