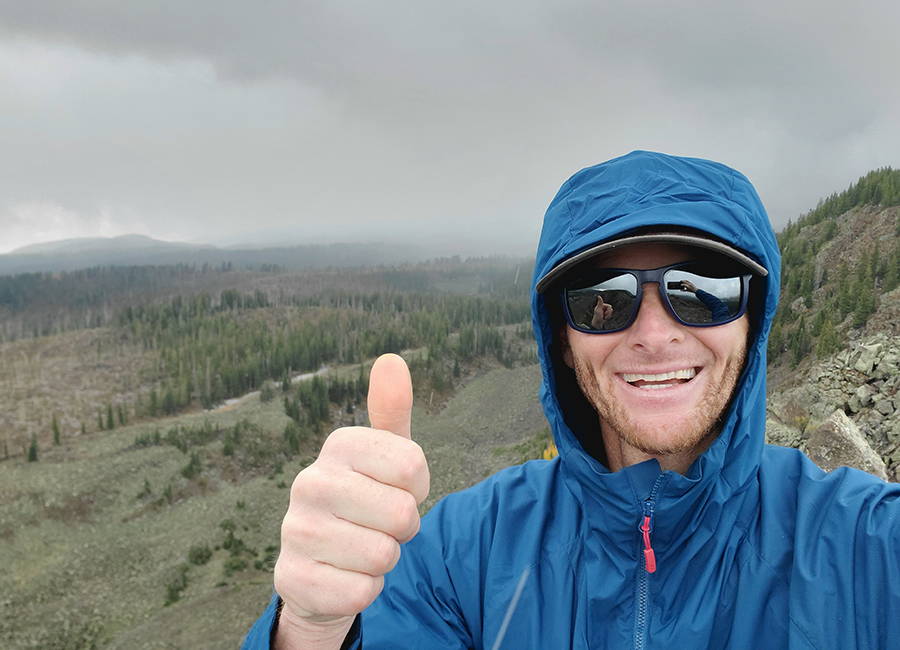 Blog
XEROS Climbing Rope Review from Rob Pizem
We followed up with Sterling Athlete Rob Pizem, who has put more than 70,000 feet of climbing on his XEROS and it's still going! Read his in-depth review.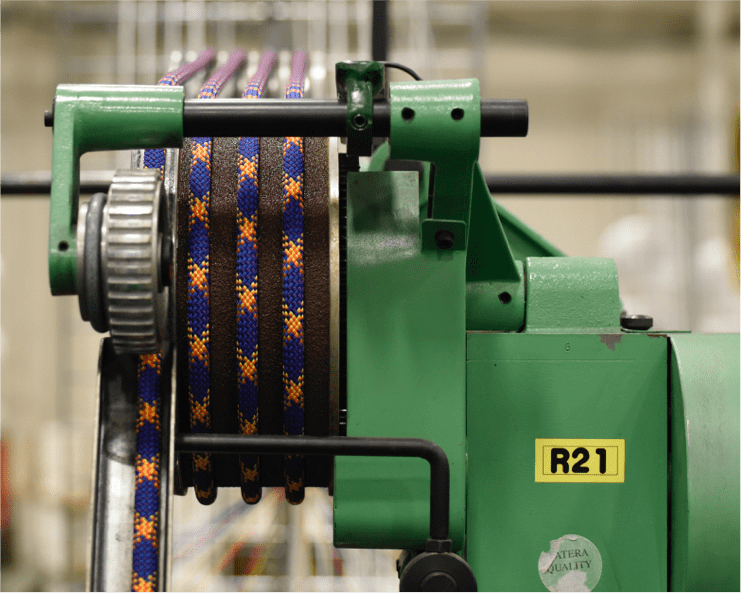 Sustainability: Upcycle & Recycle
Sterling operates with an incredible level of efficiency in regards to waste. Over 95% of the raw fiber that we purchase gets made into finished product rope. Everything else that does not make it into the final product gets either repurposed or recycled.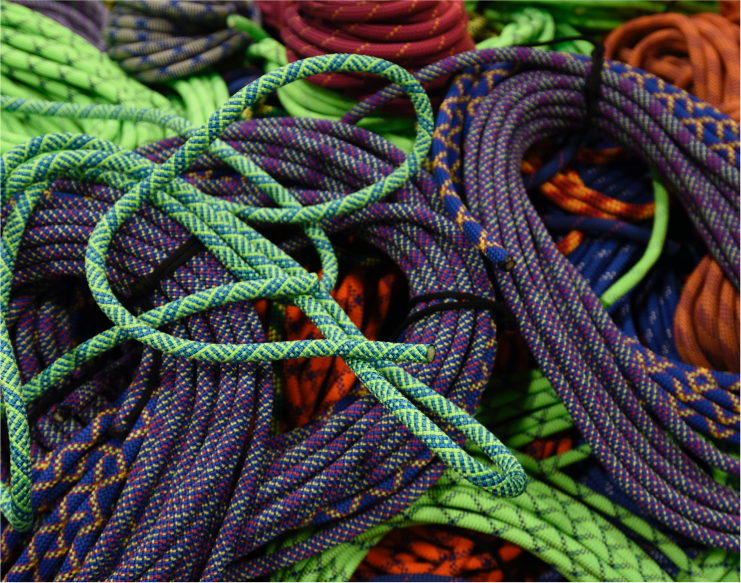 At Sterling, we are as passionate about preserving our outdoor spaces as we are to making the highest quality, life-safety rope in the world. To ensure what we do does nothing to harm those spaces, we've made minimizing what ends up in landfills a Sterling priority since Day One.
tech
Introducing XEROS Technology
XEROS is a new way to manufacture a UIAA Certified dry rope that is more effective, wear resistant, better for the environment, and at a lower cost.
Learn More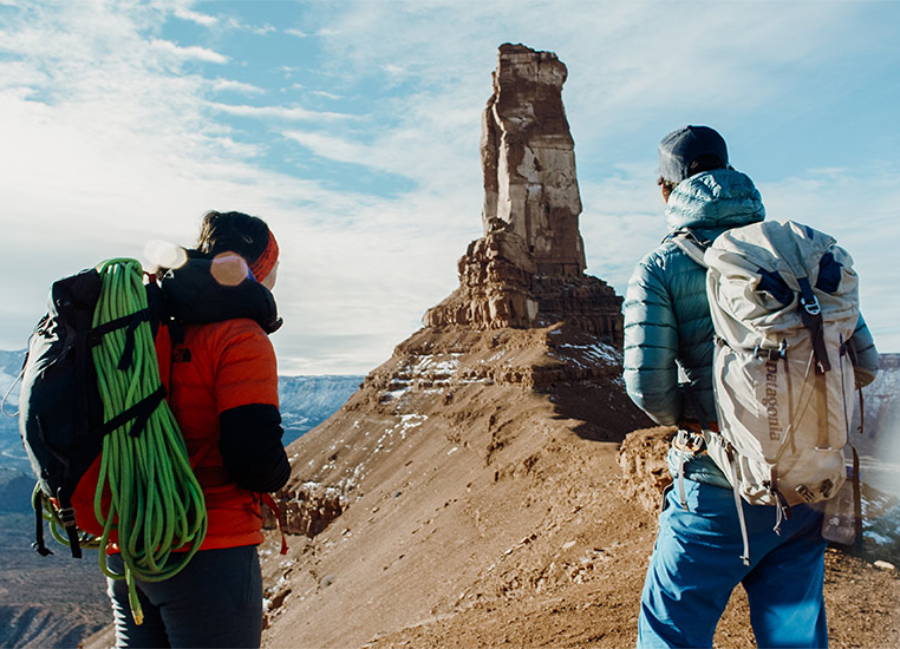 >65
Million Meters
Millions of meters of braided ropes made here in Biddeford, Maine- and counting.
100%
Carbon Offset
We have measured, offset and reduced our carbon emissions, making Sterling Climate Neutral Certified.
77,000
lbs
In 2022, over 115 pallets of waste yarn were kept out of the landfill through recycling. Equivalent to 2 full ocean freight containers!