About the Global Climbing Initiative
Investing in climbing communities worldwide
Sterling is partnering with The Global Climbing Initiative to support their Climbing Leadership Fund (CLF) projects around the world. In 2023, the CLF is equipping Kenyan climbing leaders with the knowledge, resources, and technical skills to build a thriving outdoor culture.
Sterling is sponsoring an AMGA SPI course in Kenya for 6 climbers and safety and mentoring training for an additional 6+ climbers. Sterling Athlete Marcus Garcia and the Colorado Mountain School will pass on valuable expertise in safety, communication, and mentorship, investing in Climbing Life Kenya's ability to expand climbing access in their country. Participants in the program will gain ongoing access to a network of worldwide resources and mentorship opportunities, and procure much-needed gear to reduce financial barriers to entry for local climbing.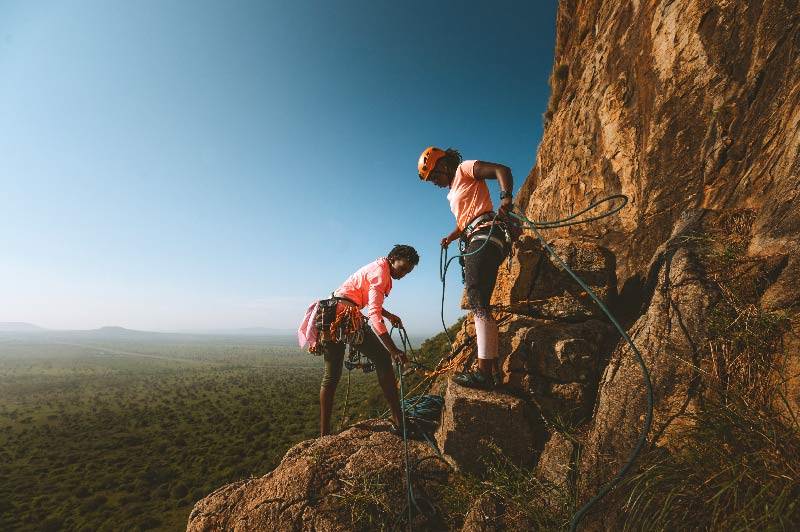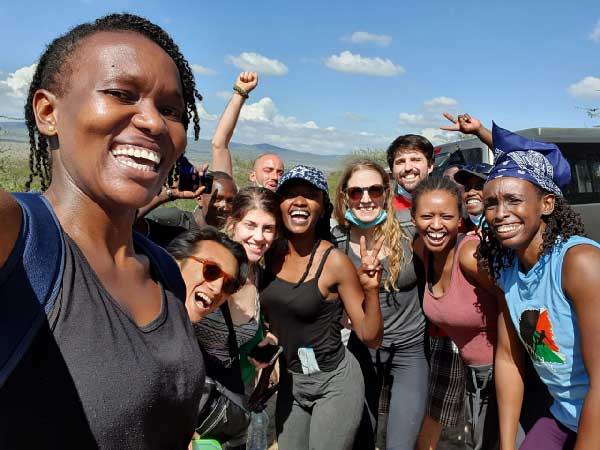 "Our rallying call at Climbing Life Kenya. It also signifies that climbing is for all and celebrates the unifying spirit of climbing to people across borders and a rope's role in uniting the climber and belayer."- Liz and Nyamzy from Climbing Life Kenya
In celebration of this partnership, Sterling developed the VR96 Limited Edition GCI Rope, inspired by the colors of the Kenyan flag.
About the Kenyan Flag:
The shield represents the Massai Tribe of Kenya. The flag was adopted after Kenya gained their independence from Britain in 1963. The meaning of the colors on the flag:
Black for the people
Green for the land
White for peace
Red for the bloodshed as a price for our freedom
Your purchase of this rope will support GCI's ability to reach more climbing communities worldwide, with proceeds further funding their initiatives.
To learn more about GCI's Climbing Leadership Fund and to donate, visit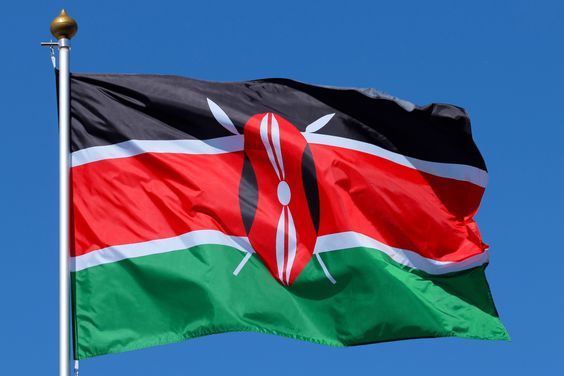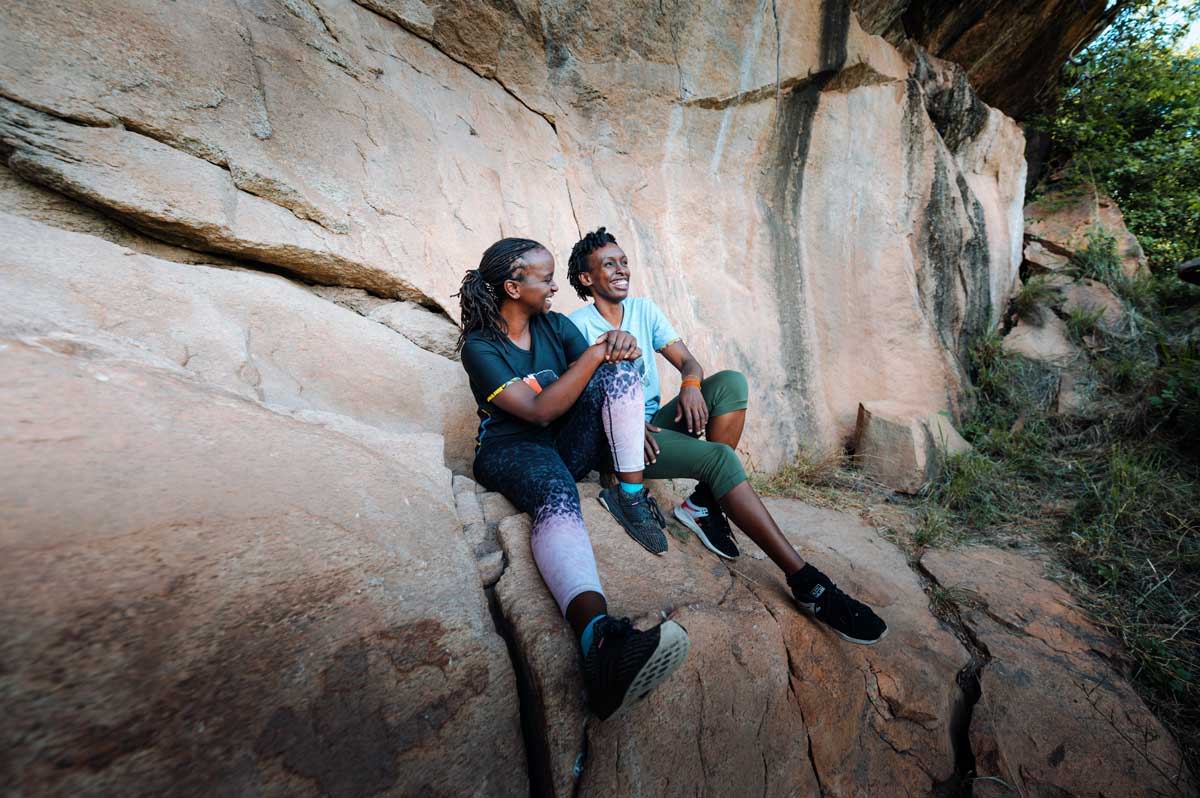 photographer credit: Danny Skilton