Gift Ideas for the Climber in Your Life
jeimi.woffinden@zaneray.com BigCommerce
Nov 17th 2020

This holiday season, it's more important than ever to give the gift of the outdoors. And what's better than shiny new climbing gear? We've collected an assortment of gift ideas at a wide range of prices to suit your needs. From stocking stuffers all the way up to splurging on a new rope with all the bells and whistles.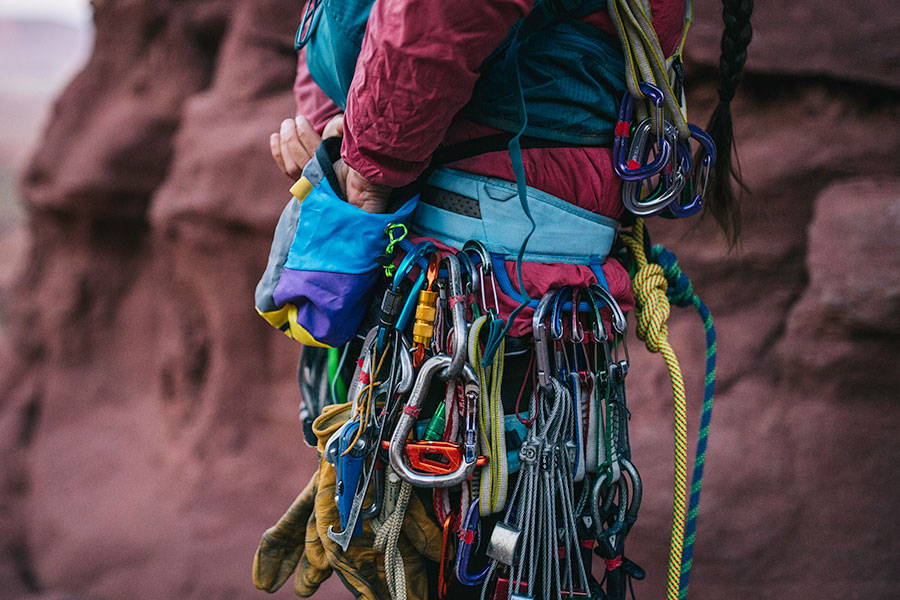 Sterling Chalk Bag
Colorful, lightweight, and big enough to fit the hands of the burliest climbers. This bag excels in both form and function. Keep your hands dry on your next big adventure with the Sterling Chalk Bag.

Price: $9.95
shop
Quest 9.6 mm Climbing Rope
Not sure which rope to get your climber? Problem solved. The 9.6 mm Quest is a thinner version of the well-loved Velocity and perfect for climbers looking for the ideal balance of weight and durability.

Price Range: $177.95 - $415.95
Shop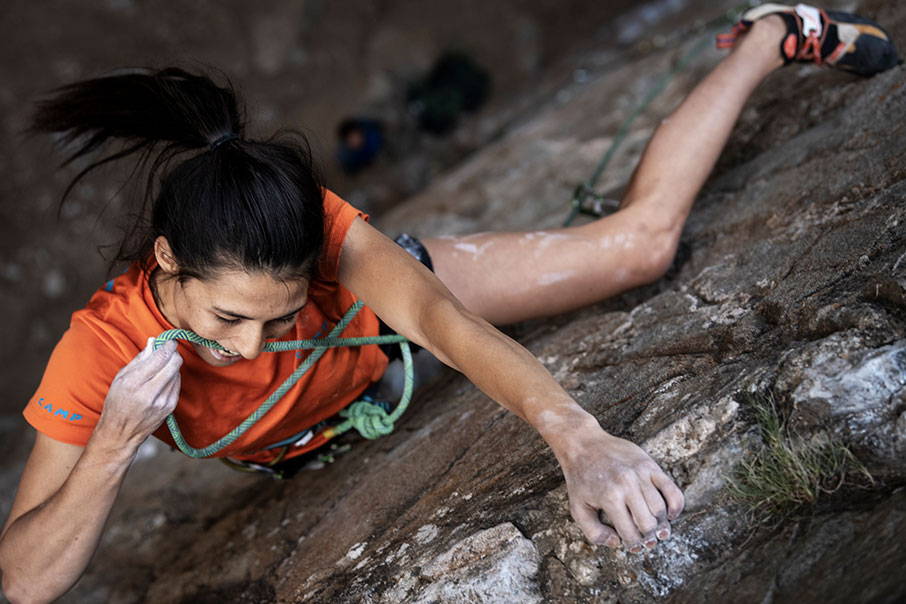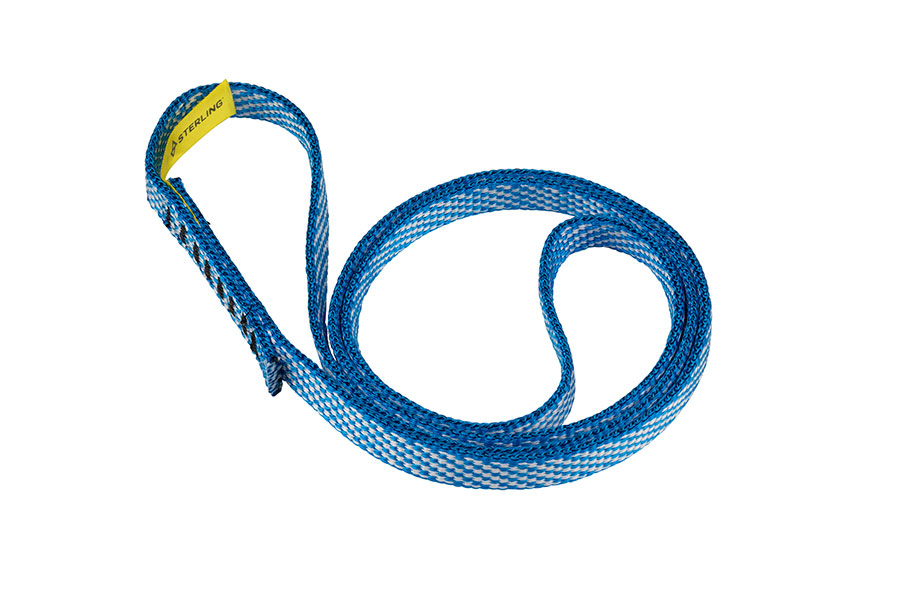 Dyneema Slings
Versatile, lightweight and strong. These double length dyneema slings are invaluable to climbers and are great for extending quickdraws or building anchors.

Price Range: $7.95 - $18.95
Shop
Chain Reactor
Often used as a personal anchor or for extending rappels, the Chain Reactor is one ouf our most popular and versatile pieces of climbing gear. Each loop is rated to take a full load, so its applications are countless.

Price Range: $30.95 - $43.95
Shop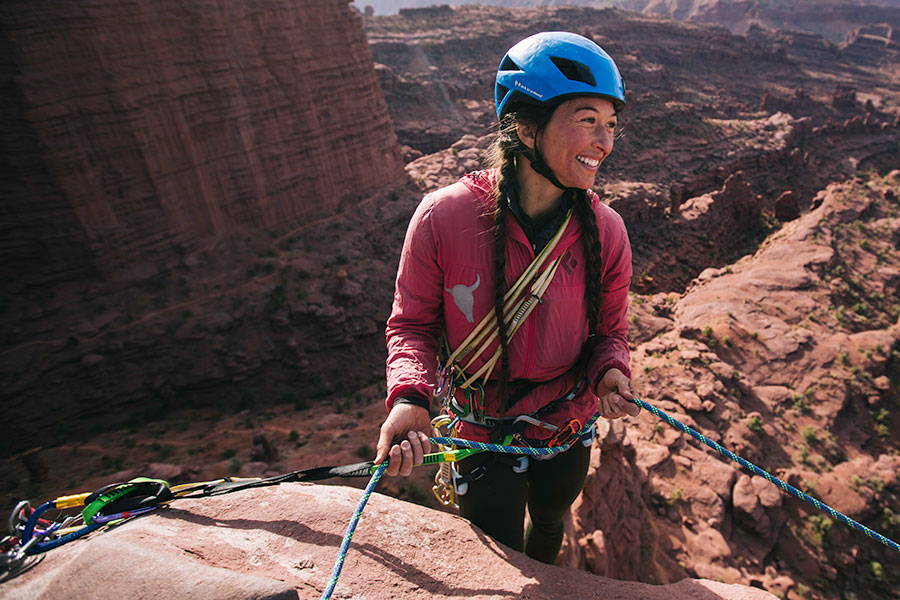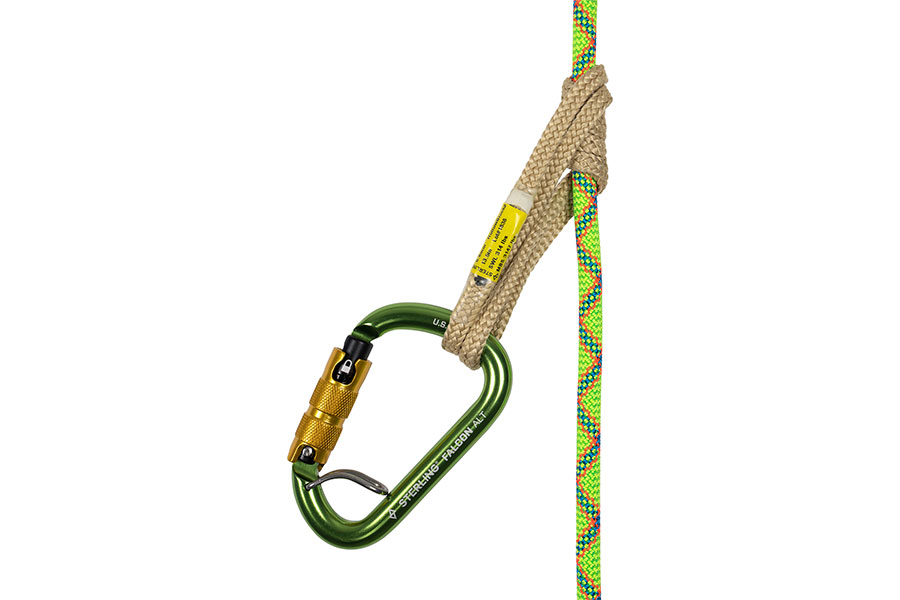 HollowBlock2
Small but mighty! The HollowBlock2 is made of 100% Technora and offers increased abrasion resistance and durability from the original HollowBlock. These are the perfect solution to slippery friction hitches and are the industry standard for rappel backups.

Price Range: $16.95 - $18.95
Shop
9mm SafetyPro Static Rope
Certified as a single, half, and twin rope the Nano IX 9.0 mm is lean, mean and versatile: perfect for sport routes, ice, or mixed conditions. The perfect gift for the advanced climber looking to send their latest project.

Price Range: $97.95 - $357.95
Shop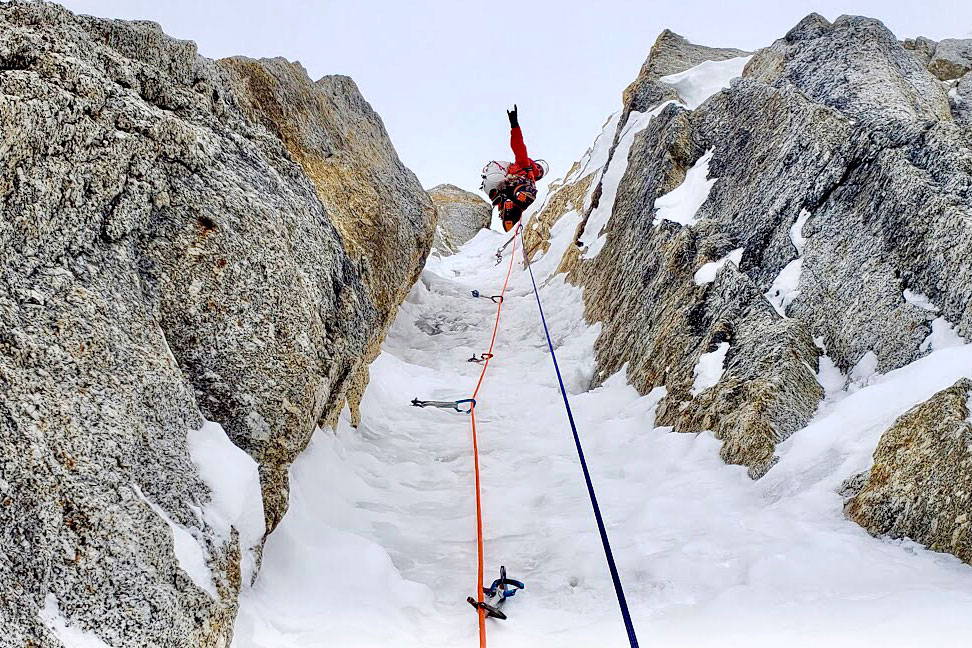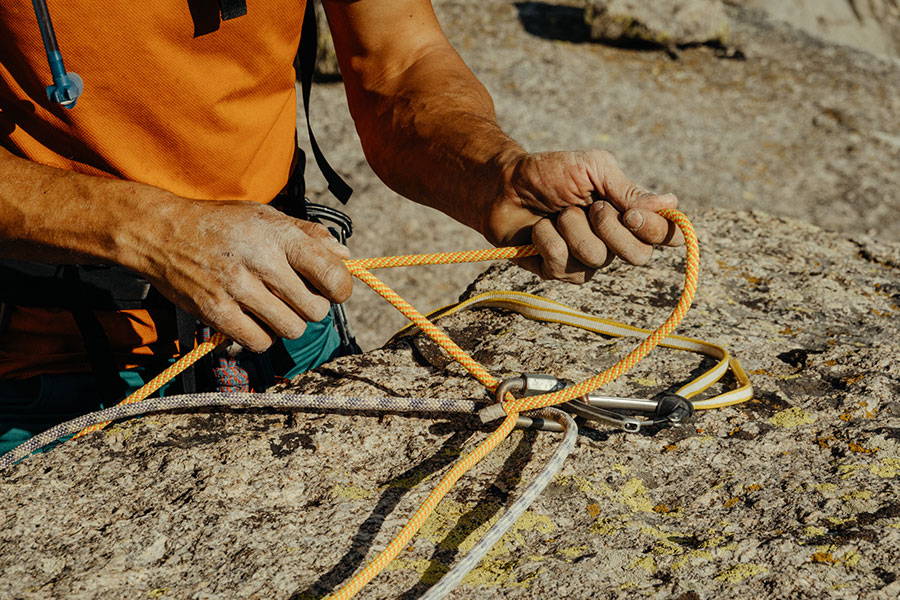 7 mm Cordelette
Every climber needs a cordelette to create a safe, strong and efficient anchor. Our 7mm accessory cord is cut to 18', 21' and 25' lengths in a variety of colors, ideal for building anchors.

Price Range: $13.95 - $19.95
Shop
VR9 9.8mm Climbing Rope
The 10.2 mm VR10 is the perfect rope for the budget-concious climber (or gift giver) or for those who are new to the sport. The VR10's smooth handling and beefy construction can stand up to novice climbers and belayers.

Price Range: $149.95 - $179.95
Shop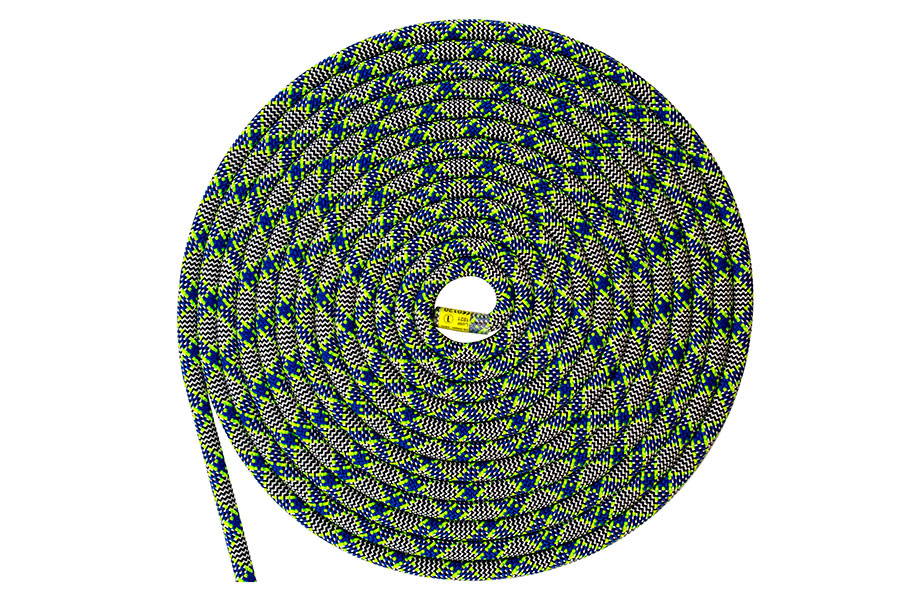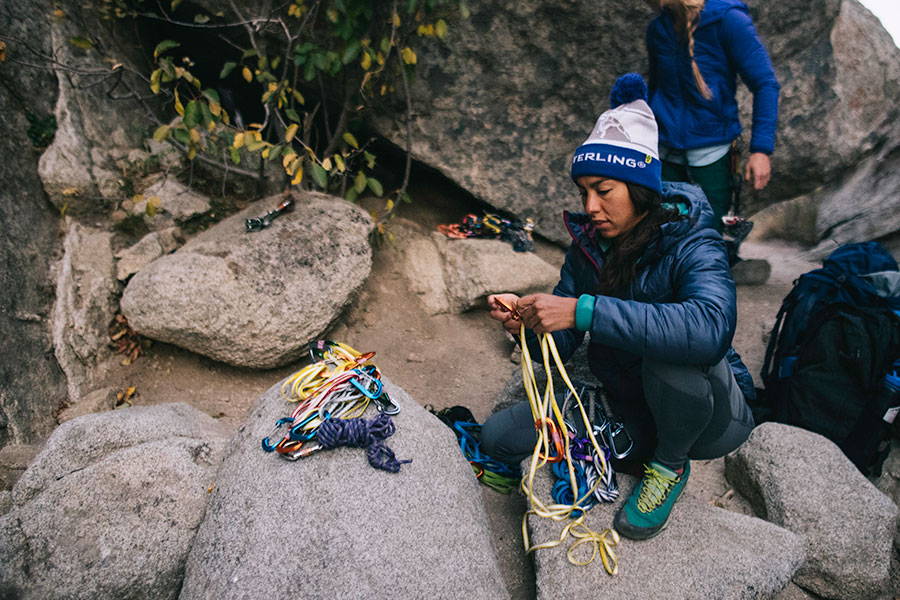 Pom Pom Beanie
Make sure you and the climber in your life keep warm this winter. This stylish acrylic knit cap. Features a sport climber silhouette and the Sterling logo knit into the band.

Price: $24.95
Shop
Thank you to Andy Hancock for the Chalk Bag, Chain Reactor and Pom Pom Beanie images.
Thank you to Jeff Rueppel for the Quest 9.6 image.
Thank you to Will Saunders for the Cordelette image.