Ideas, Wants & Wishes
jeimi.woffinden@zaneray.com BigCommerce
Dec 20th 2019

We asked Sterling Athletes, Friends and Partners to share some of their top holiday gift ideas, wants and wishes for the New Year. Here's what we got:
"25' of V-TX™ Cord, perfect for a lightweight cordelette, for that gram-counting Alpinist on your list. And the ability to climb like Ondra.
Giving gifts that allow for experiences are the best. It's not about the gear but more what the gear allows you to do! Live big."
Mark Smiley, @smileysproject
Sterling Athlete
"The Velocity™ 9.8 is one of the best ropes Sterling makes. It fits any situation, from hard redpoints to big wall missions. I've done both this year and plan to do the same next year, so this would fit the bill. Wouldn't be complaining if Santa brought me that. I also wish I could get some sort of skis which enable me to ski as well as my girlfriend so I can keep up with her without falling over. That would be pretty useful."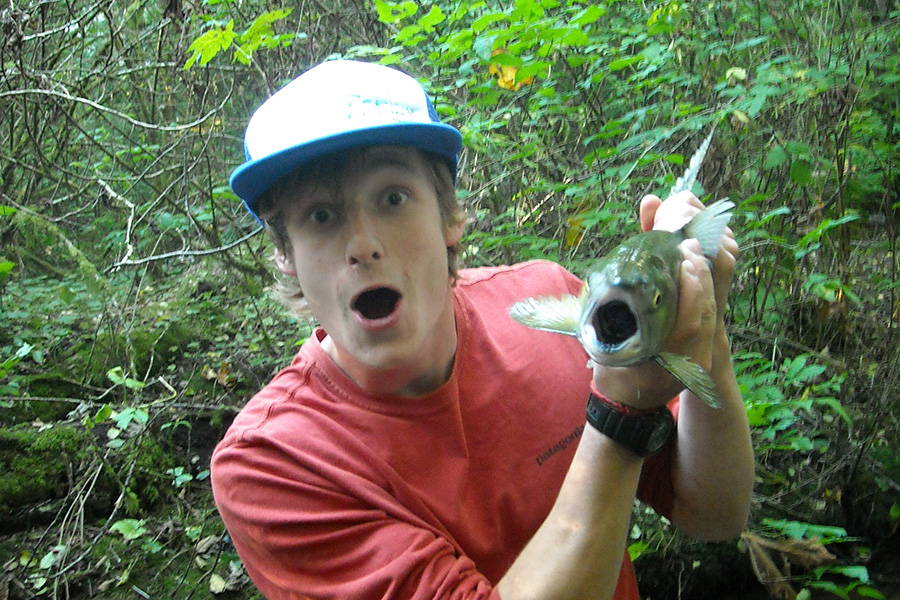 Pete Whittaker, @petewhittaker01
Athlete, Author
"The Nano XI™ – it's been my go to rope for over a decade, it's that perfect blend of DURABLE, but light, fast and handles great! And a woman as president!"
– Kurt Smith, Sterling Sales Rep, @generalsmith
"The Superstatic2™, because I love establishing new climbs and I need a rope that lasts through the abuse of scraping over edges, rubbing on course walls, and jugging and rappelling with heavy loads. After the route is established, and if I don't have a partner, I will need to mini-track the route and rehearse the moves in order to climb it clean. The Superstatic2 does it all.
Best gift would be to live in a dry climate that stays between 45 and 70 degrees with lots of rock to climb on, tall and small! I also wouldn't mind an undeveloped wall close to my house to establish routes on. It would have all kinds of styles available from steeps to slabs, features to holds, cracks to face, single pitch to multi pitch and sun and shade."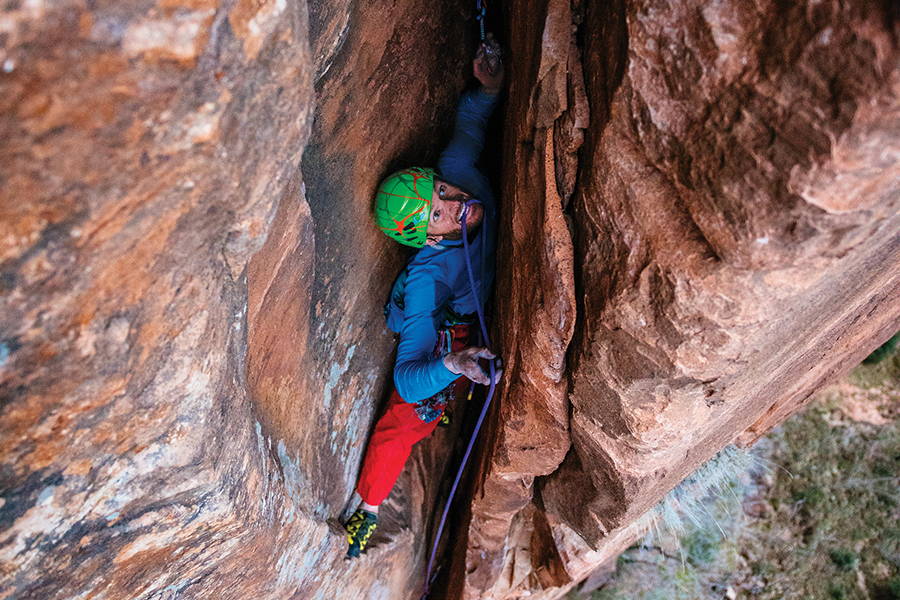 Rob Pizem, @rob_pizem
Athlete, Teacher
"The Aero™ 9.2 DryXP™ 70m rope. Super choice for ice climbing, mixed routes and multi-sport days when it's warm enough to clip bolts in the sun!
And a magic wand to be waved over the earth and all human beings wake up on January 1, 2020 with a feeling of empathy that overtakes them and allows them to feel our interconnectedness ... to others, to wild creatures, nature and our planet Earth ... and with this newfound connection they take personal action to be good human beings, stewards of the planet and doers of good things forever and again.
I love Sterling ... the people, the product and the passion that connects us to our environment and keeps us safe when gravity is always on guard!"
Angela Hawse, @alpinist007
Athlete, AMGA/IFMGA Guide, Chicks Climbing & Skiiing