The Infinity Round Project
Rob Pizem, Sterling Athlete
Sep 8th 2017

Rob Pizem
Sterling Athlete
Since bolting this climb in 2015, I have been struggling to open it up properly with a first free ascent. I was drawn to the climb because it splits a clean, slightly overhanging white and yellow wall with a vertical-to-right trending seam. Upon rappelling and inspecting it the first time I knew that the moves were there for a free ascent, but I was unable to do some of them. Even so, I hammered the shallow dihedral free of loose and exfoliating layers of rock and placed the bolts.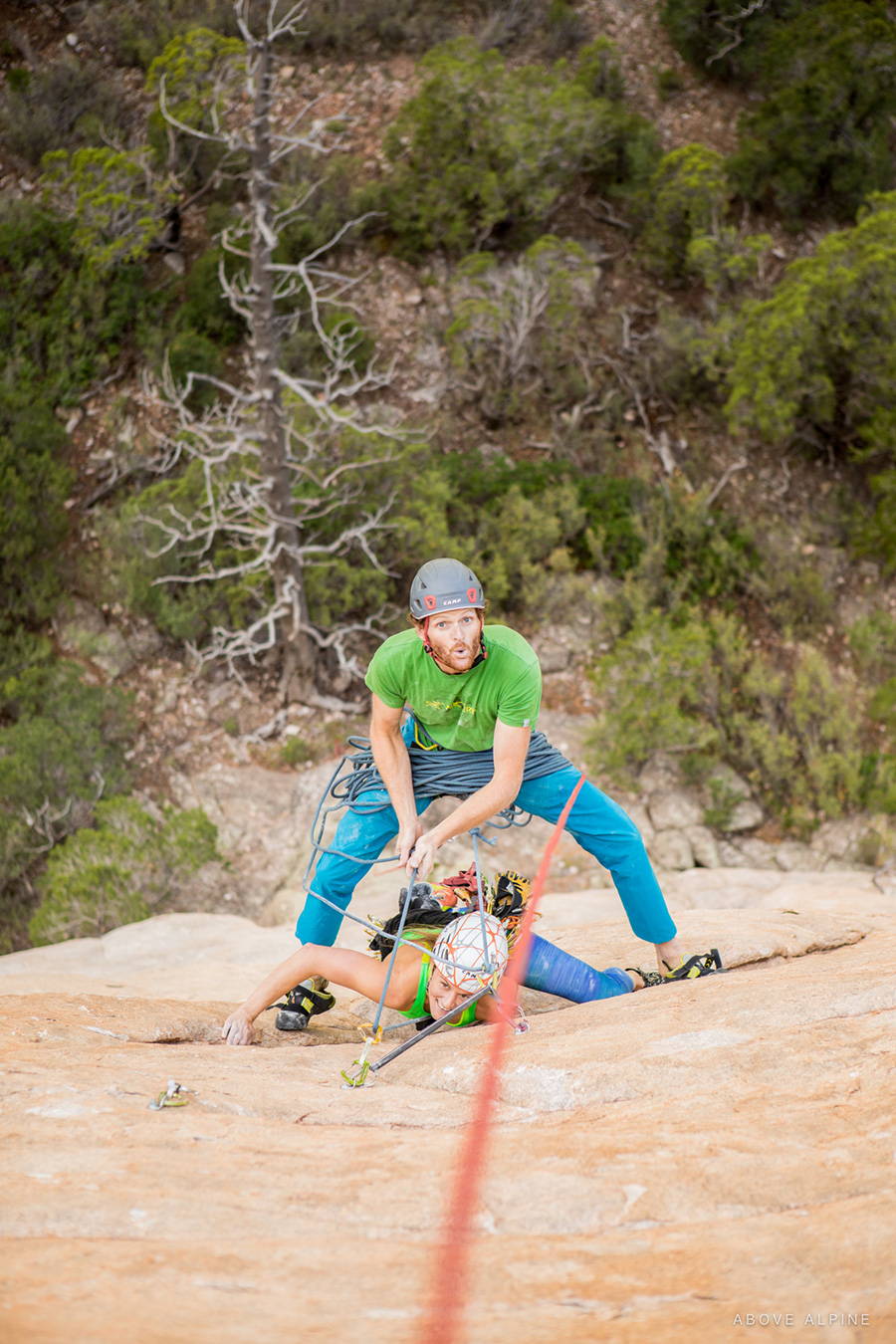 With each top rope and eventual lead, I knocked more material off the wall defining what was there for climbing and smearing on and what was not. With each attempt on the route I chalked what was possible to hold onto and brushed the other dead end ticks from the wall. With each attempt I would write down the sequences, body positions and specific fitness that I needed to develop. Then during the off seasons (winter and summer) I would train for the climb. Hanging on open handed slopers, doing lock offs on tiny crimps, developing one arm power and honing my core strength. I named the training regime the Infinity Round in order to build my power endurance and with time that became the name of the route.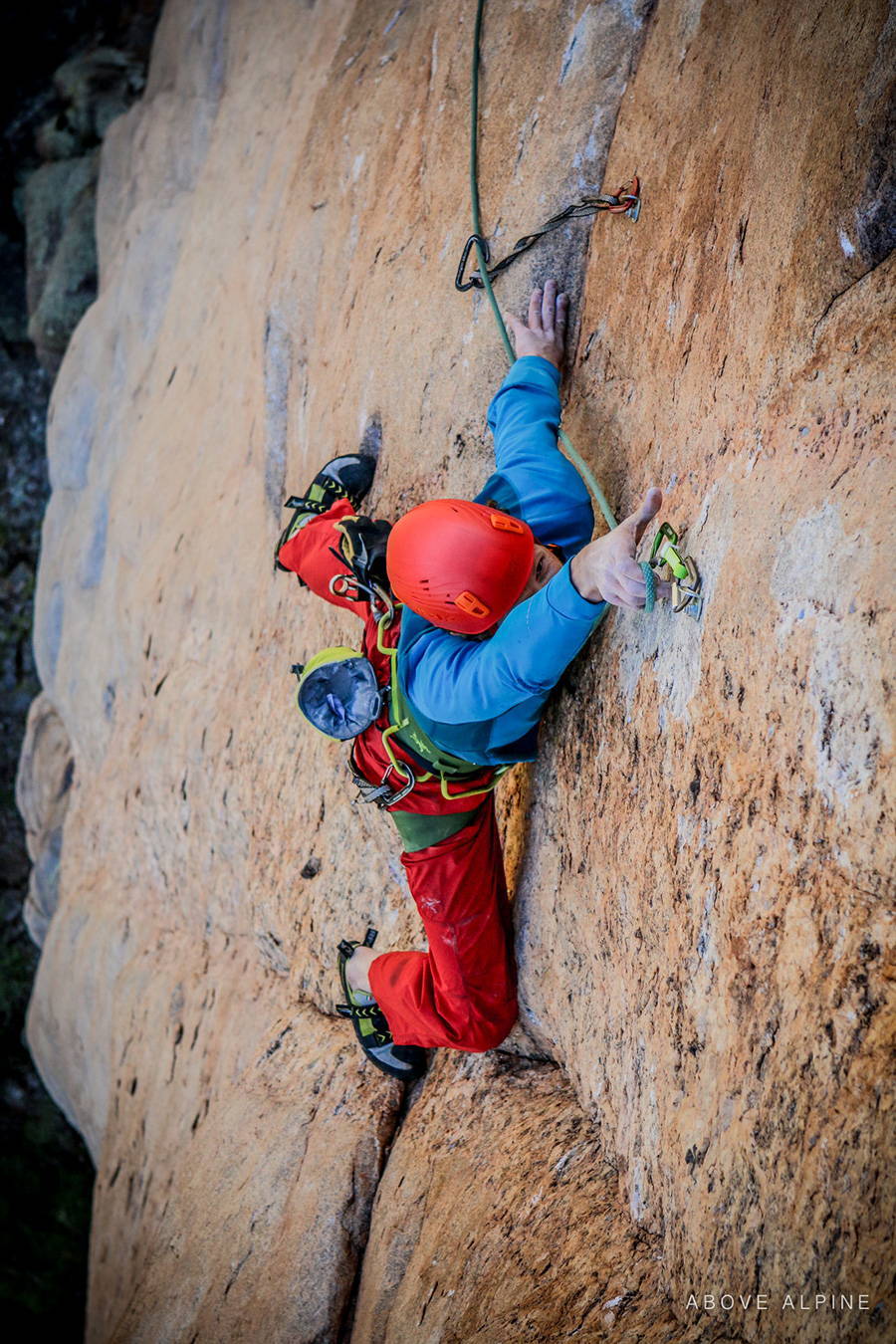 I spent time trying the route with different pairs of climbing shoes and at different times during the day in order to determine what conditions and equipment gave me even a small edge on the challenge that was before me. Each time I got close to sending an obstacle presented itself. I was weathered off by the snow one season and only had 2 tries on the route. Another season, I scheduled myself with way too much and I lost the weekends that I needed to send to working out of town. That time I only got on the route 3 times. Another season I got on it once and then was injured with a staph infection and missed 2 months.
Finally, this late summer, I got a precious 4 attempts only after I was trained and ready at dawn and only after being very well rested. The journey went from all-out battle cries and feeling out of breath through most of the route to a nearly silent send with poise and deliberate, focused and precise movements and shakes. The fear of falling went away, the fear of failing went away and the joy of climbing energized me.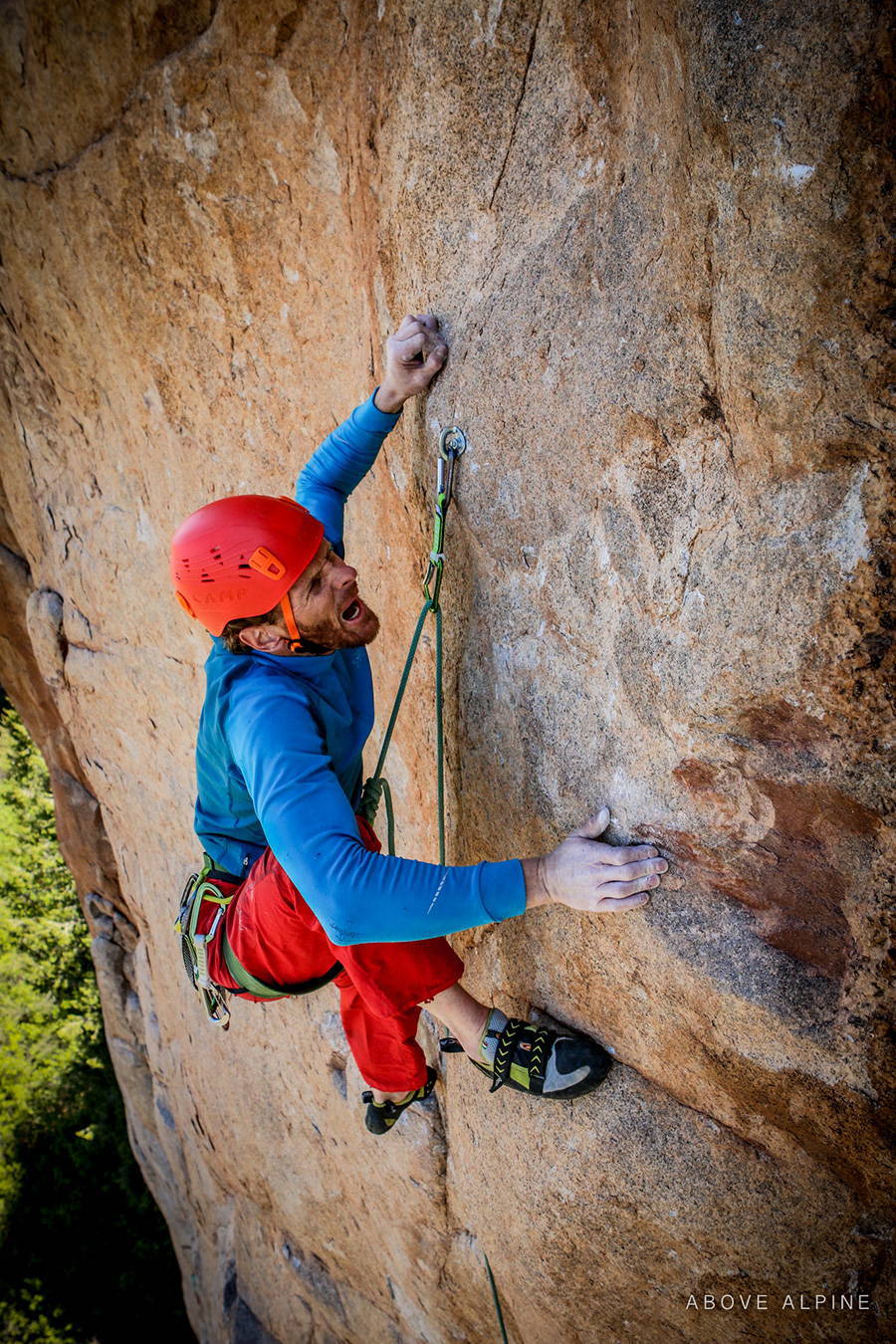 The route is not the hardest that I have climbed in my life, but at this point is the most significant. Here is why.
I am a full time high school teacher.
I run the school outdoor program and take at risk high school studnets on outdoor adventures. every other week.
I am the head trainer and the Grand Valley Climbing Gym and train many local climbers and athletes a couple times a week.
I train climbers remotely and write specific plans for their needs based on their goals, strengths, weaknesses and equipment available.
I am married with 2 young boys who are very active. I coach their soccer and baseball teams each season while they practice gymnastics year round.
My wife is a competitive runner and scholar who needs her time for her athletic and academic goals.
And lastly, I have my climbing sponsors whom I love to represent well not only through my climbing but through teaching and speaking at climbing events throughout the country.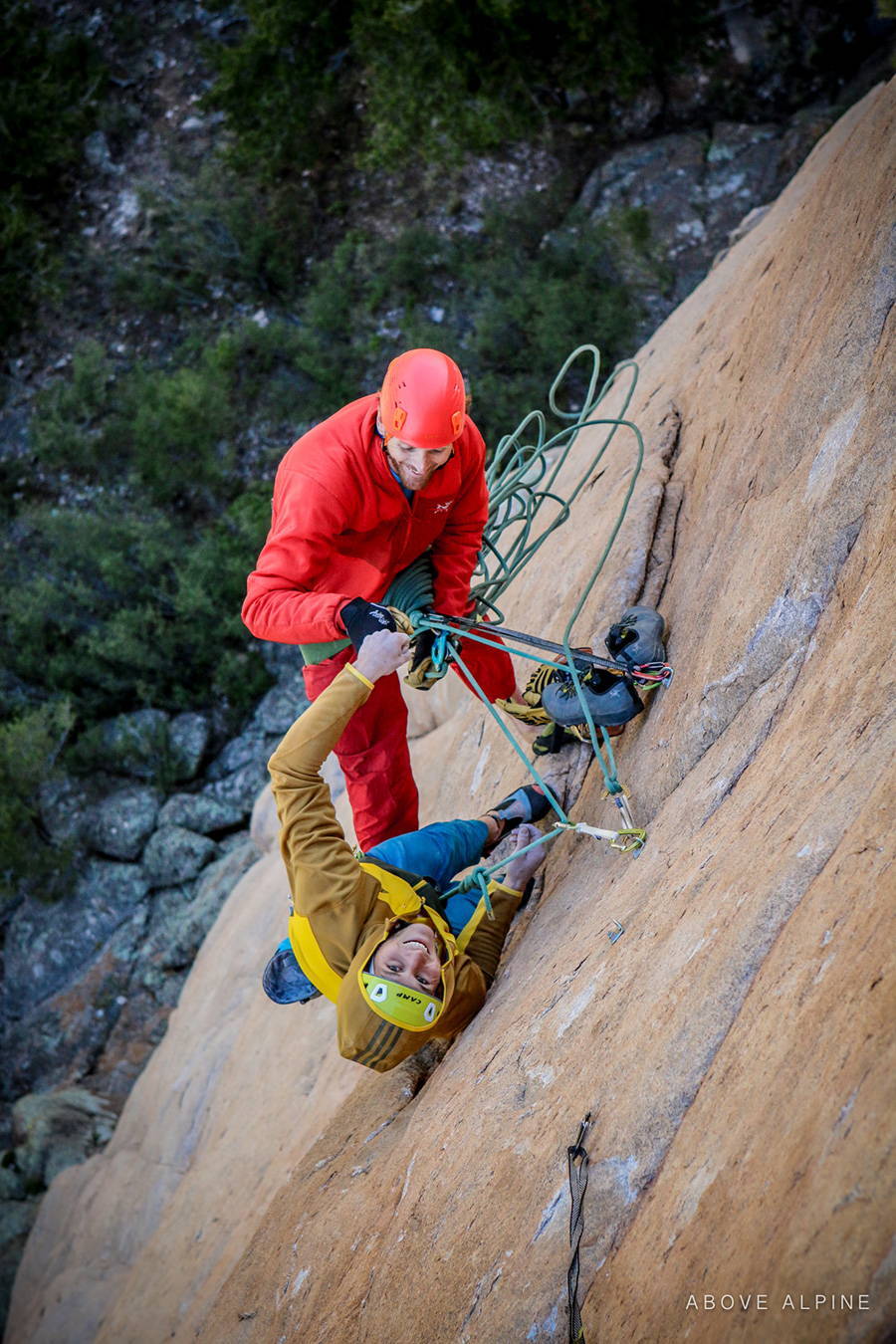 I am proud of the Infinity Round because it reminded me that I can still manage to get it done even with a pile of excuses available around me. If I can do it, you can too!
Check out the rope Piz used to send his route: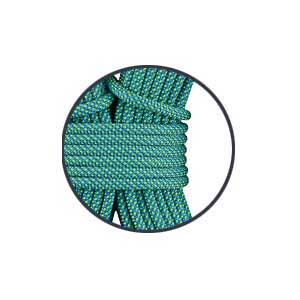 Evolution Aero 9.2 mm
The lightest rope in the Evolution Series, the Aero balances a durable, tough sheath with a lighter core construction that's ideal for sport, mixed and ice climbing.
Learn More