Holiday Gift Ideas for Rock Climbers
STERLING SOLID BLOG
Dec 10th 2021

Looking for the perfect gift for the rock climber in your life. Here are a few of our favorites.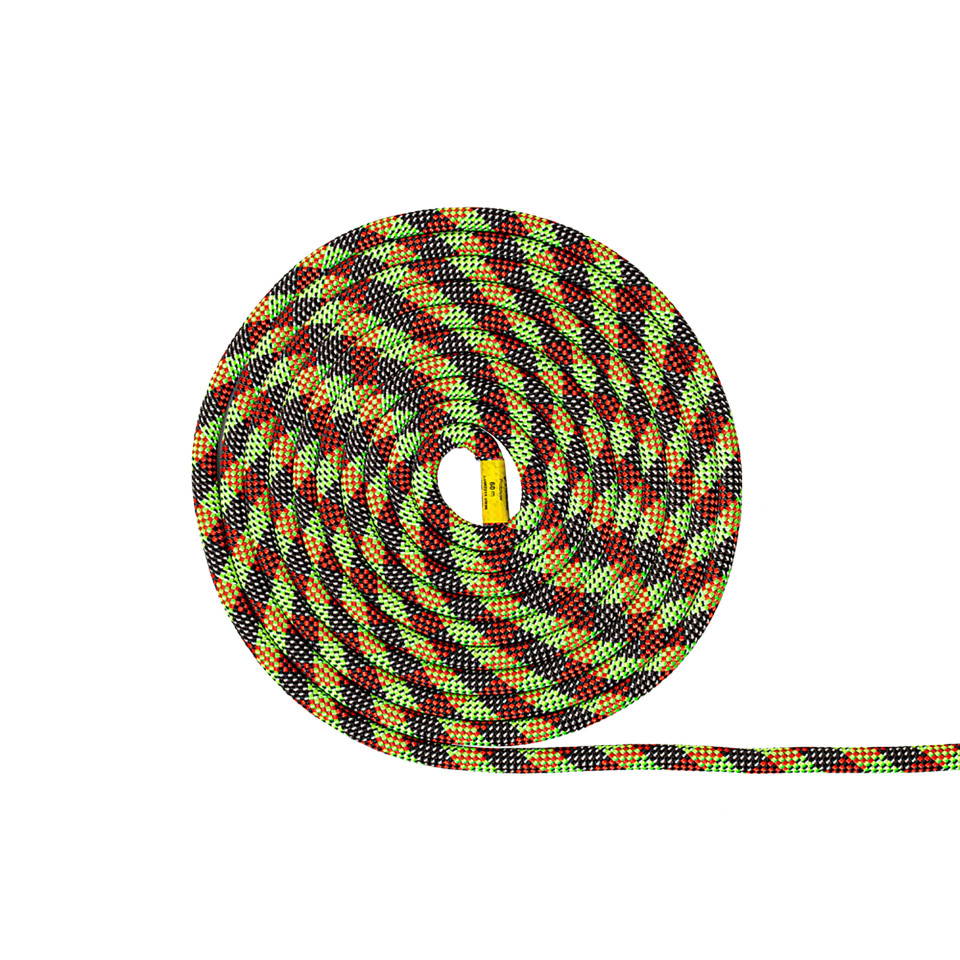 VR96 9.6mm Limited Edition Kenya Rope
A great performing all-around indoor or outdoor rope. A thinner option to the VR9 9.8mm. Made in the USA.
Shop
Bartleby Gym Bag
The Bartleby 28L fits all the essentials in a streamlined carry, blending modern design with style and utility. Lightweight yet durable fabric makes it an indispensable pack for gym climbers who need to combine work and play.
The Bartleby is named after the classic trad route found on The South Wall at Acadia National Park, in Maine.
Shop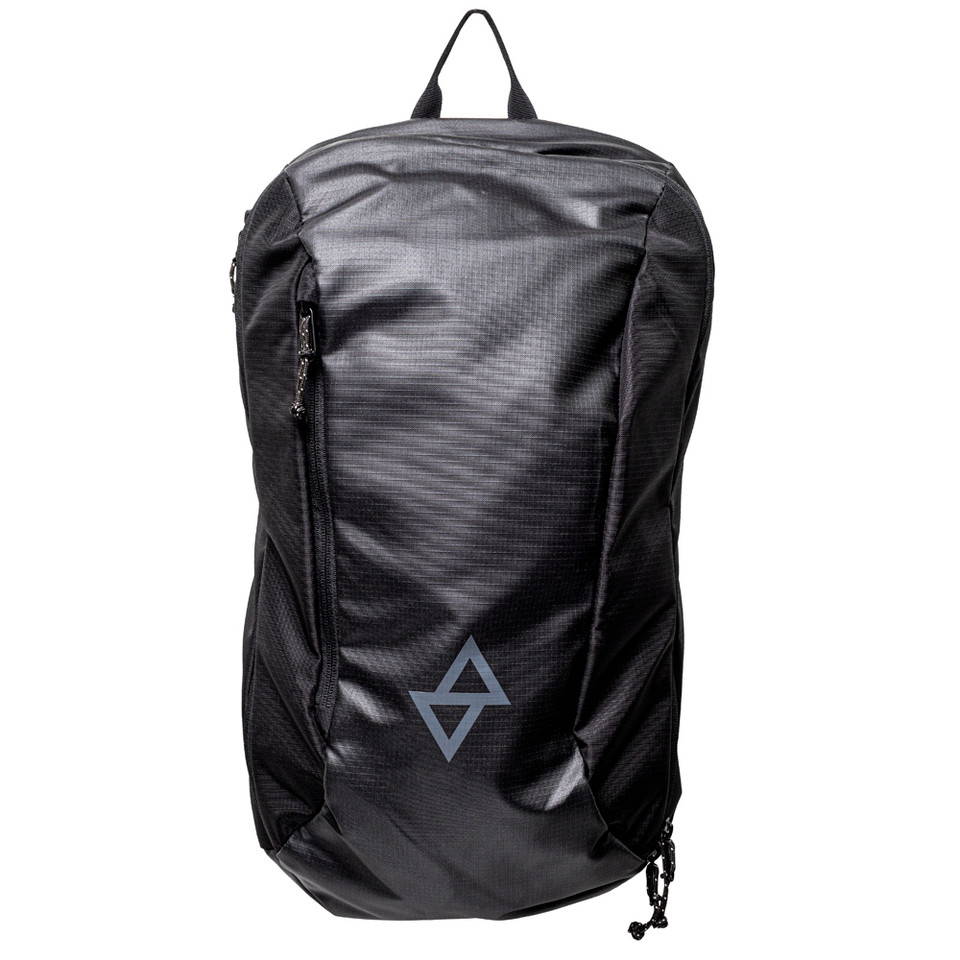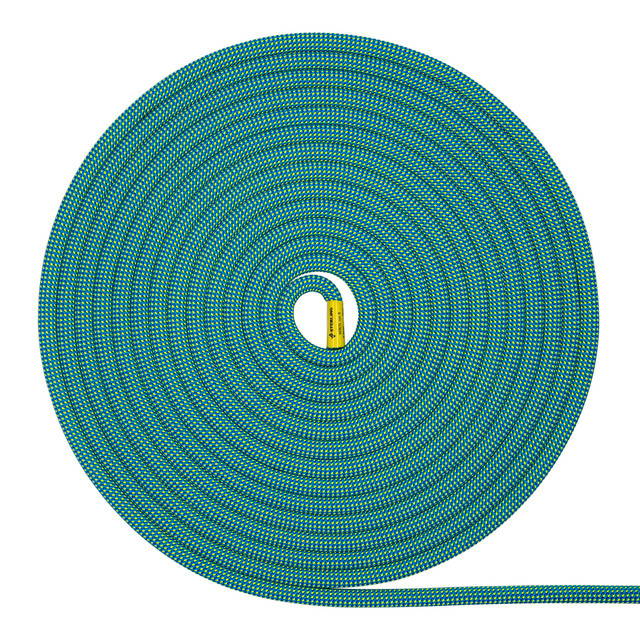 IonR 9.4mm XEROS Rope
A guide favorite, the IonR 9.4 mm offers durability in a perfect, mid-range size that is notable for its firm, tactile feel that is easy to clip and works well with a multitude of gear. UIAA Dry certified built with Sterling XEROS technology.
Shop
Wonderwall Crag Bag
The Wonderwall 33L is a top-loading, roll-top pack that gives trad and sport climbers access to a wide variety of packing options, making it one of the most versatile crag packs in the world.
Shop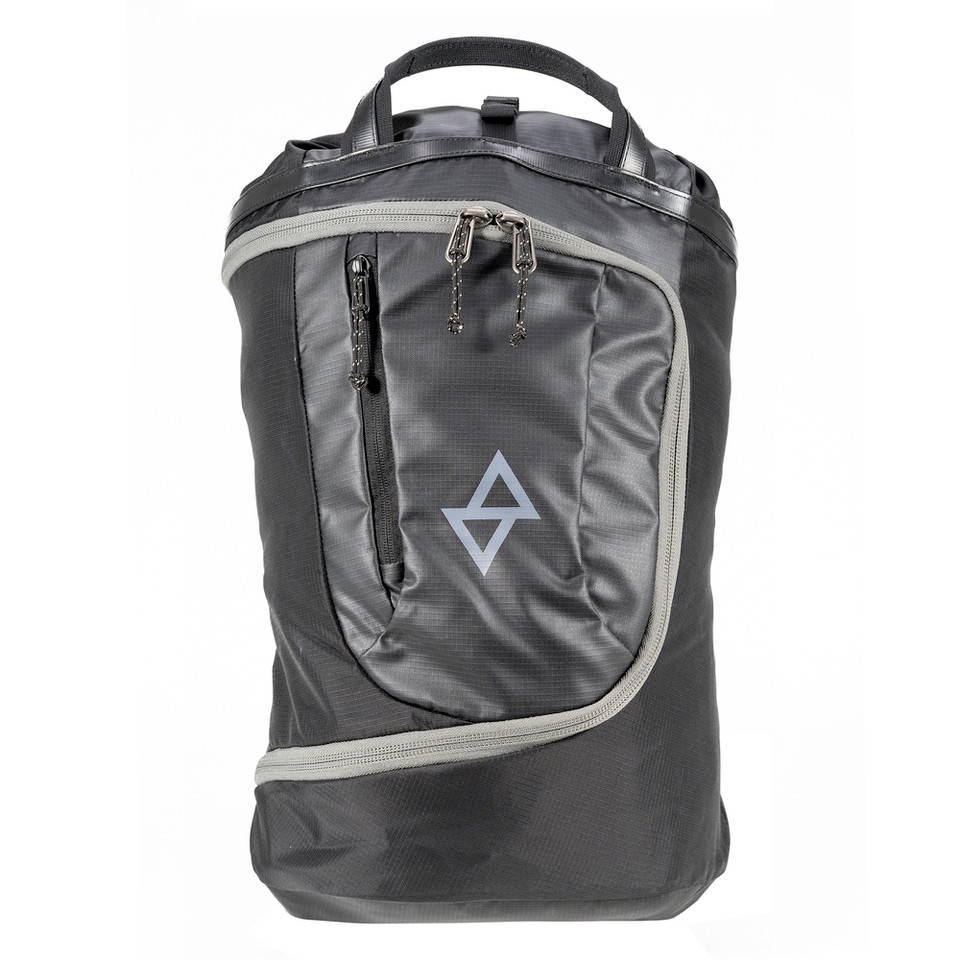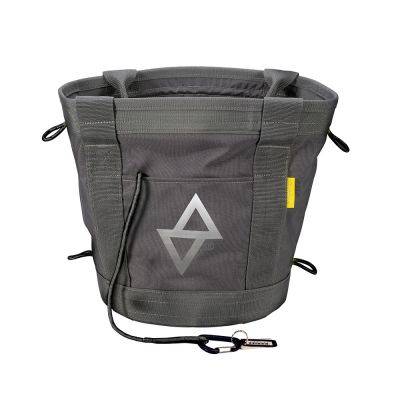 Pickle Bucket
A self-standing bucket bag to carry a wide variety of climbing gear to get you to the gym or crag. This bag will quickly become a climber's favorite.
Shop
Bouldering is Dumb
T-Shirt
A classic must-have for any climber or bouldering fan. What can we say? As a rope company, we are a little biased... Available in men's and women's styles, in blue and green.
Shop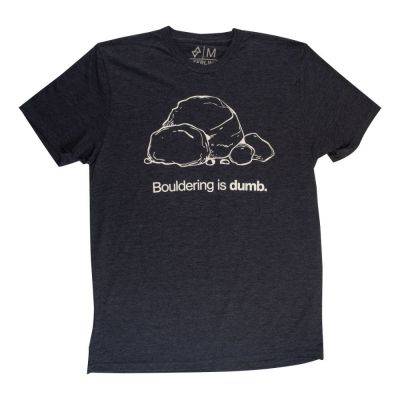 Baby Dill Chalk Bag
Our newest chalk bag is built for function with thoughtful attention to details. It features a side zipper pocket with a wide, plush, fleece-lined main pocket with a secure cord-lock closure. Available in yellow or black.
Shop
Aero 9.2mm Blue
XEROS 40M
Whether you're looking for a lightweight rope for alpine and ice adventures or lead laps in the gym, this blue 40M Aero will suit your needs. Only 4 left in stock!
Shop