Between Two Hanks, Episode 1: Holiday Gifts for Climbers
 
Nov 17th 2017
In this video, Liz talks to Alex from our Climb and Outdoor Sales team about great gift ideas under $50 for the climber in your life. Scroll down for Part II where they talk about ropes!
Shop Gift Ideas for Climbers in the $10-$50 Range:
Looking for the perfect gift for the rock climber in your life. Here are a few of our favorites.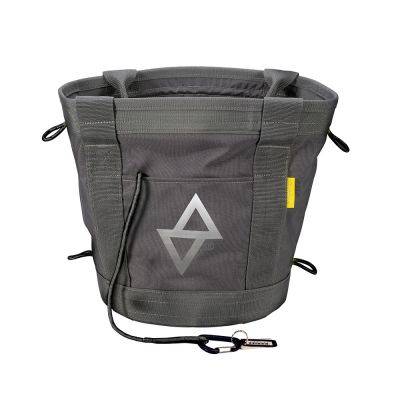 Pickle Bucket
A self-standing bucket bag to carry a wide variety of climbing gear to get you to the gym or crag. This bag will quickly become a climber's favorite.
Shop
Bouldering is Dumb T-Shirt
A classic must-have for any climber or bouldering fan. What can we say? As a rope company, we are a little biased... Available in men's and women's styles, in blue and green.
Shop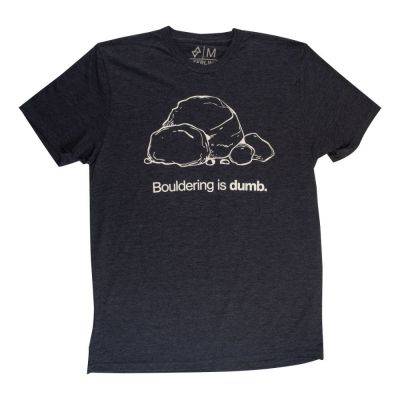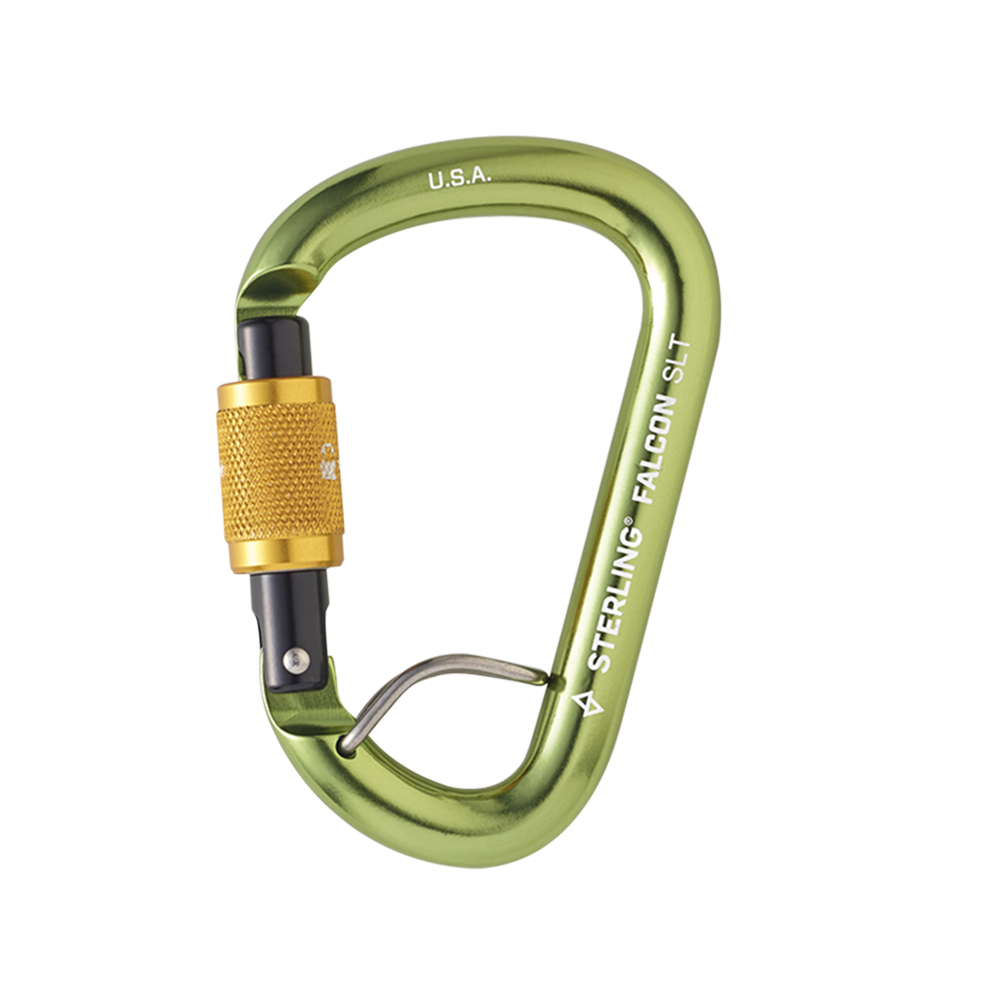 Falcon Talon Carabiner
A compact and lightweight carabiner that features a wire gate to prevent crossloading. A must-have essential for any indoor or outdoor climber. Available in screwlock or autolock.
Shop
Baby Dill Chalk Bag
Our newest chalk bag is built for function with thoughtful attention to details. It features a side zipper pocket with a wide, plush, fleece-lined main pocket with a secure cord-lock closure. Available in yellow or black.
Shop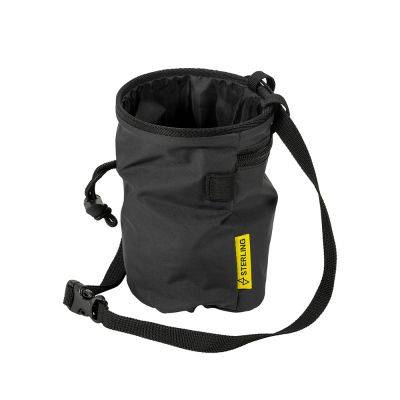 Quest 9.6mm Bicolor
Blue XEROS 80M
Looking to be the hero this holiday? Splurge with the Quest 9.6mm Bicolor blue XEROS Dry climbing rope in 80M. We have 6 on the shelf- while supplies last!
Shop
Aero 9.2mm Blue
XEROS 40M
Whether you're looking for a lightweight rope for alpine and ice adventures or lead laps in the gym, this blue 40M Aero will suit your needs. Only 4 left in stock!
Shop