Sterling Teams Up with North American Training Solutions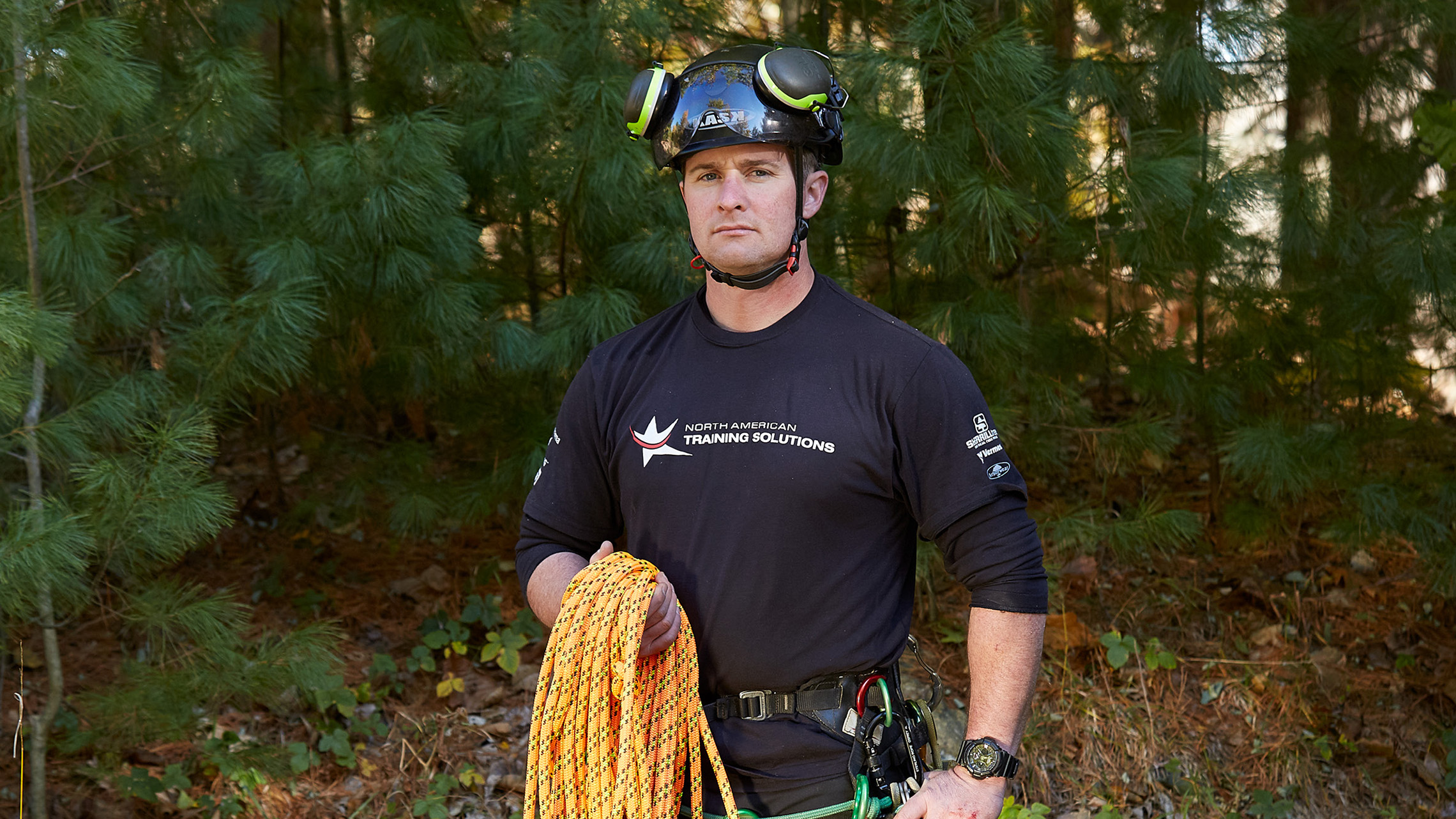 For the past several decades we've been working closely with the professionals who rely on our products for their lives and livelihoods, day in and day out. Developing highly functional and reliable tools requires understanding the real-world conditions arborists encounter on the work site. Numbers on a spec chart are only part of the equation. How a rope feels, reacts and lasts through many rough jobs is the real measure of our products' quality and longevity.
14 trainers covering 48 states / Learn more at natstraining.org
To help answer these questions, we turn to the experts; we turn to the instructors at North American Training Solutions.
Composed of the most knowledgeable and experienced individuals in the tree care industry, with more than 200 years of combined work experience between them, NATS is a new and critical part of Sterling's product development team.
NATS instructors train arborists on all elements of proper tree work, equipment usage, safety and best practices when working on diverse and challenging job sites. The vast experience and wide range of conditions NATS instructors face make them the ideal partners to help Sterling develop new and better products, to test solutions on the job and to give us their unvarnished feedback.
---
---